Exploring the World of E-Ink
Amazing video that clearly explains how this technology works.
848 total views, no views today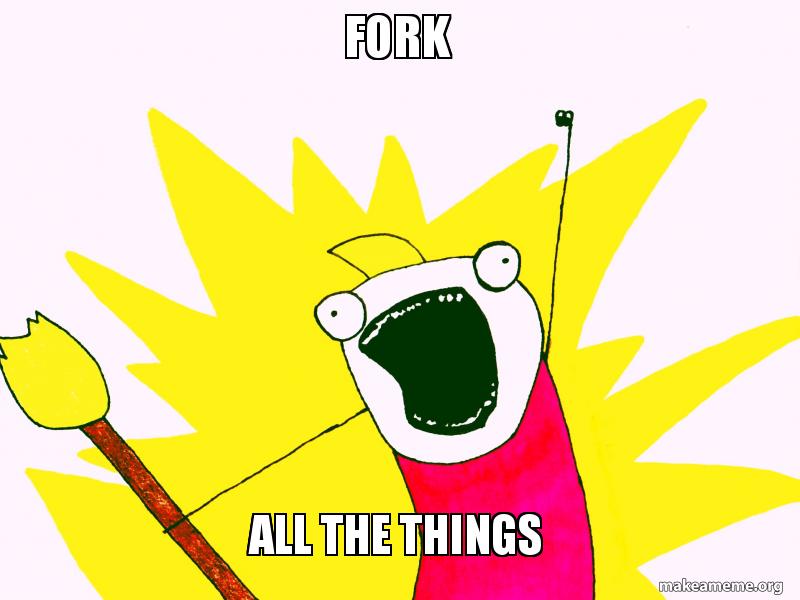 Esto es lo que me gusta el movimiento Open Source, si el desarrollador se va por un camino que es diferente al de la comunidad entonces la comunidad tiene el derecho de hacer un fork y continuar sin tener que estar a expensas del desarrollador.
Redis Labs obviamente ha puesto mucho empeño en el éxito de su motor de base de datos en memoria: Redis, así como de otros componentes, pero también consideremos que por mucho empeño que le pongan, no seria tan exitoso si no fuera por la comunidad. Es decir, no le quito ningún mérito a cualquiera de las dos partes. read more
Xiaomi made a beautiful phone, with a huge screen in a relatively small body, with a ceramic back that is resistant to scratches.. what can be wrong??.. well, ceramic is not that good when hitting the floor.
Is not that I'm getting it or not getting it because of this, I'm not fan of Xiaomi nor fan of anything that uses a heavily modified Android, just because updates are… well.. let's say that updates are not that good in something different than vanilla android.
1,571 total views, no views today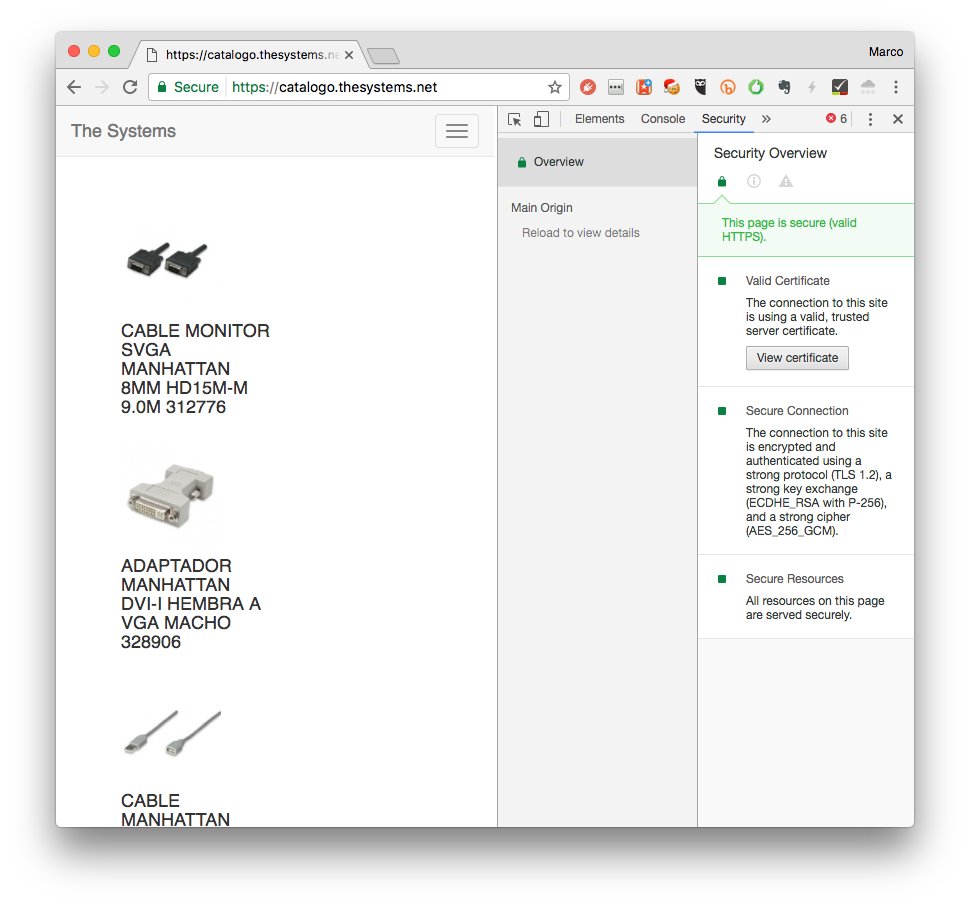 I'm not sure if this applies to Beta but at least for Chrome 57 it does. You can usually check the certificate information on Chrome when clickin on the "Secure" word before "https" even if it is not secure (self-signed certificate, sources form unsecure sources) you are able to see the certificate by clicking it and then in the menu click in the "view details" button.
Well, in Chrome 57 it is not there.
So, if the "view details" button is no longer there, where can I see the certificate information?. well, you have to open the developer console, there is the "security" tab and there is the information related to the certificate.
I don't know what motivates this, it was unobstructive in any way… ?.
3,921 total views, 1 views today

Isaac Asimov predice el aprendizaje por Internet en 1988.
Watch this video on YouTube
Saber precisamente para donde va la tecnología cuando casi todo el mundo ni siquiera la comprendía
2,101 total views, no views today
Please follow this thread:
initialsession: remove curl and wget aliases #1901
They are aliases, the don't mean to be a replacement, but they could have called in any other way. The excuse to have them ? Being compatible, yeah…
1,909 total views, 2 views today
Well, just to open VIM, 21 unused cores ?
2,129 total views, no views today
I bought this battery-case last friday, and it works pretty good, it has 3000mAh, which gives me 1.74 battery time (if I don't use the phone while charging).
Reasons to have a battery pack?. Well, I don't like to be on the bottom of the battery, call me paranoid but I just don't like the idea of having 0 power on a device (this happens with my laptop too). And knowing the iPhone has a 1715mAh battery getting it close to discharge is quite easy.
Interesting phone, the Moto Z is beautiful to me, although with some design issues (in my opinion) like the fact that the speaker is in the top front, the exact same speaker you use to hear your calls, I hope it doesn't start playing a loud alarm when you are in the middle of a call.
What calls to my attention is how pretty and how well designed they are, I definitively will go for the force version because of the battery and the shatter-proof display, having a device that is strong enough so you can avoid a protective case helps a lot because you are seeing the well design device (not just a beautiful one with something on top that hides it).
Now I can reclaim my PS3, which should be connected to my screen at the office but I can't find the damn HDMI cable.
898 total views, no views today