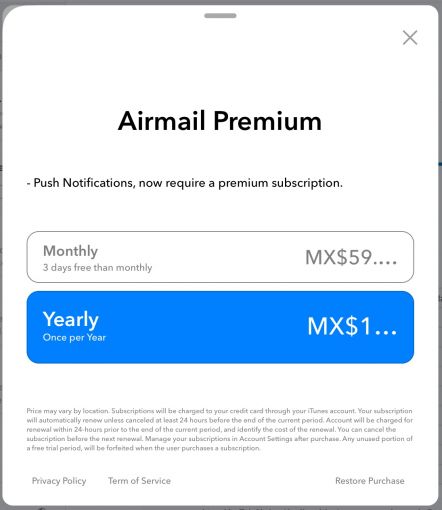 Fue bueno mientras duró, pero hay otras opciones que no me piden una suscripción por tener push notifications.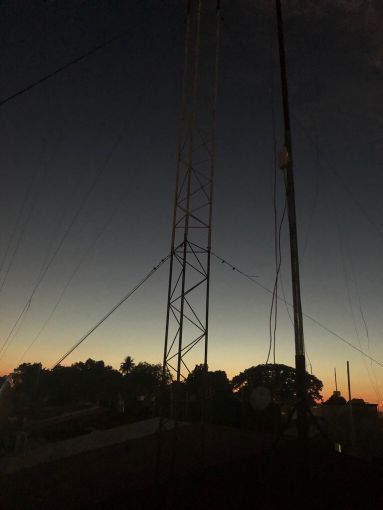 Having a new tower in my house so I can get more internet (Telmex sucks ) and a chance to improve the business
Al menos la app de Mac OS no ha sido actualizada para permitir escribir los 280 caracteres.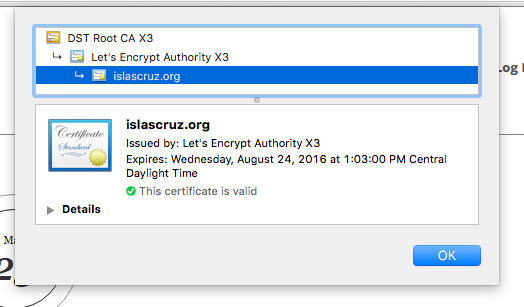 I'm just trying https://letsencrypt.org/ certificates, wich are pretty useful when you want to test something with a full certificate. This certificates expire every 90 days, so you have to renew them quite often, the good part is that they have a script (certbot-auto) that makes this automagically, I just need to add an entry in my server's cron and that's it.

Just a small post about TripMode a small app (and kernel extension) that helps a lot to control which program is having access to internet, not only incoming connections but more importantly outgoing when you are on a limited connection.
Since a little more than a month I've moved to a place where the internet connection was not that good. I used do have 20Mb/s connection and was working perfectly fine, but when I moved here.. well.. the internet was pretty unstable and the bandwidth was like with dial-up modems. read more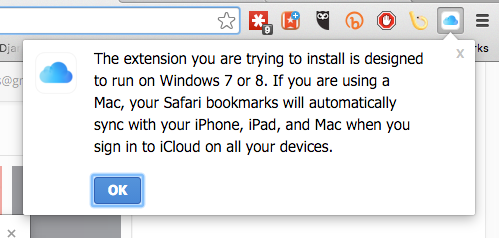 Apple have this chrome extension so you can sync your Safari favourites with Chrome, but it is designed to run on Windows 7/8, bad luck for those that use OS X and prefer to use Chrome.
I also use Safari, but for my day to day I use chrome because of the extensions. If Safari could add good extensions that would be great!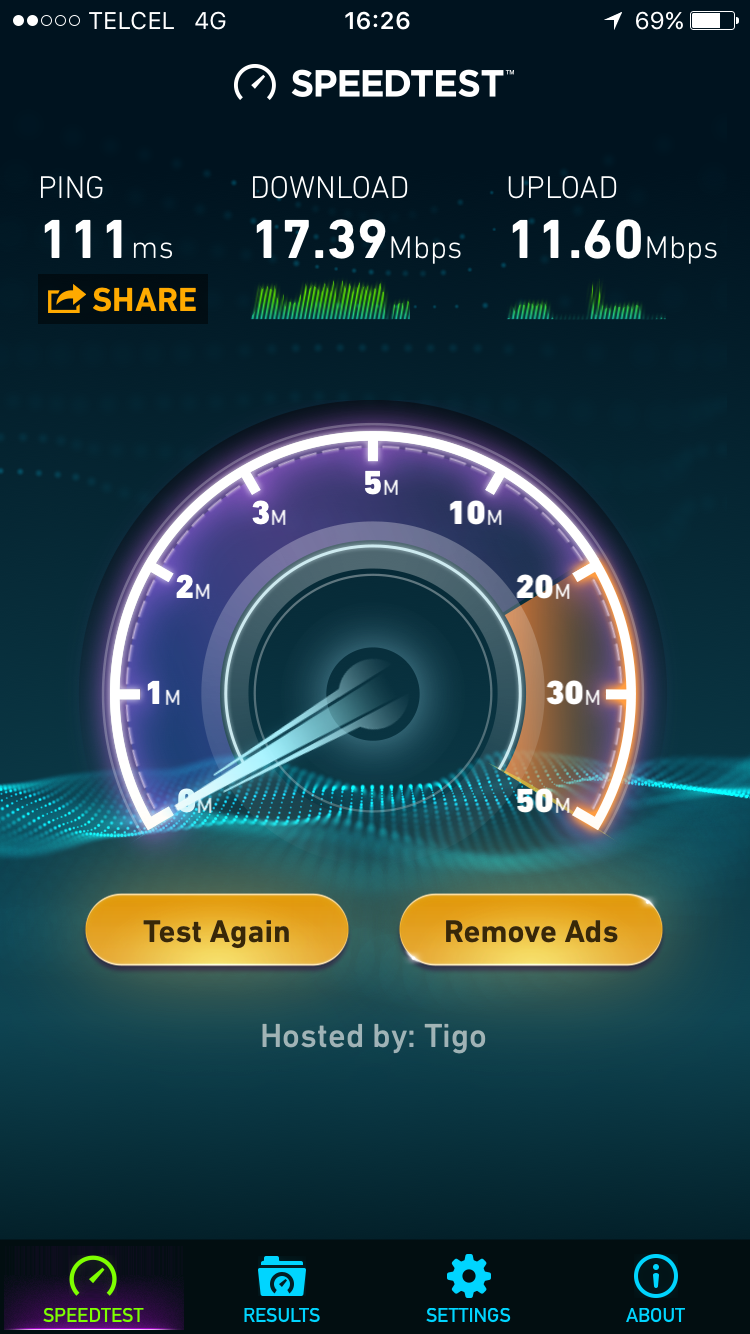 Although 20Mb/s or a cheaper rate would be better !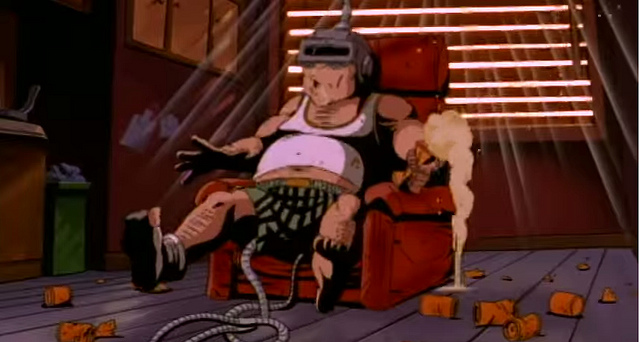 So, you are familiar with Facebook and its news, Facebook is introducing 360 videos on the timeline, and as you would expect, those videos will be enjoyed a lot with an oculus rift.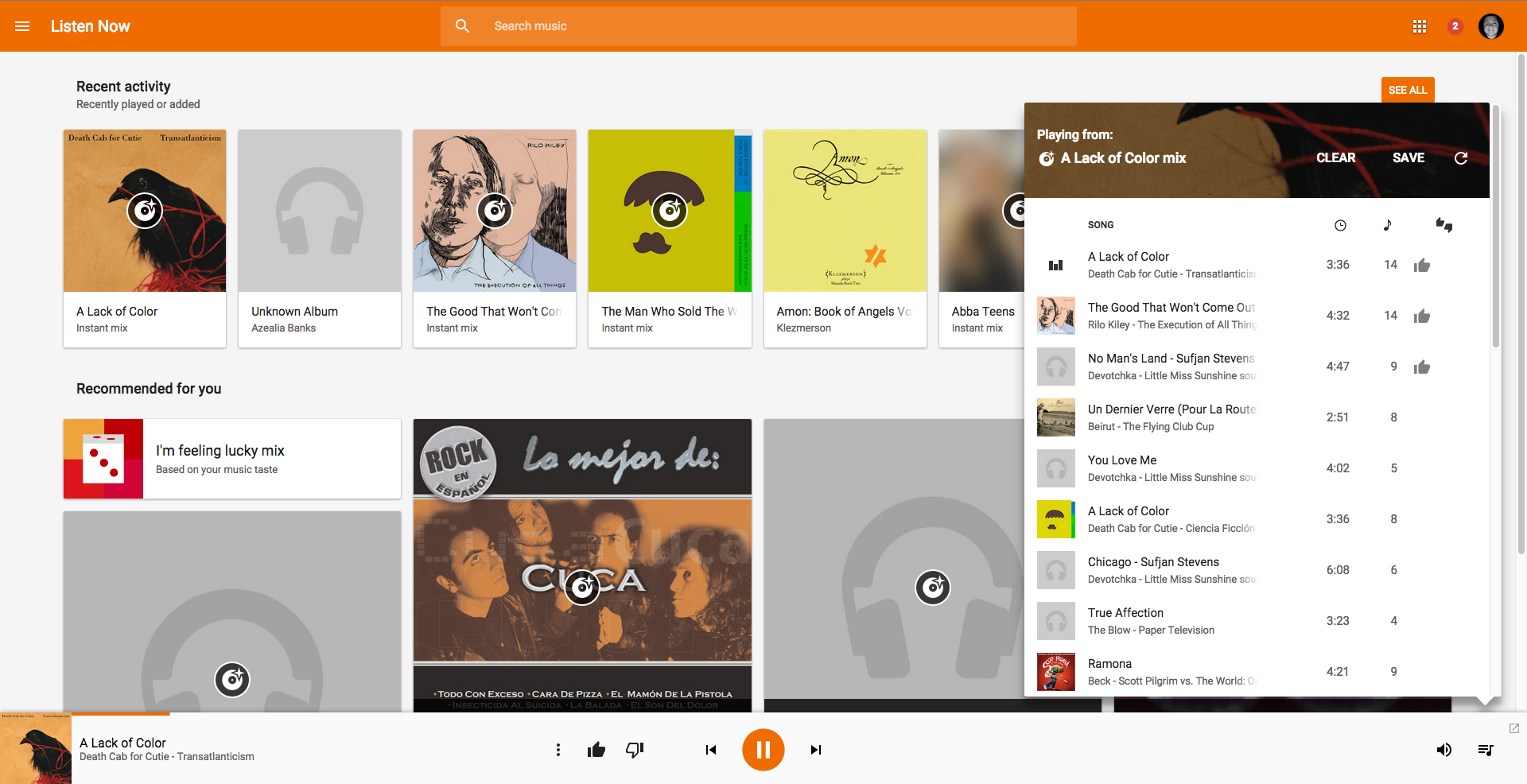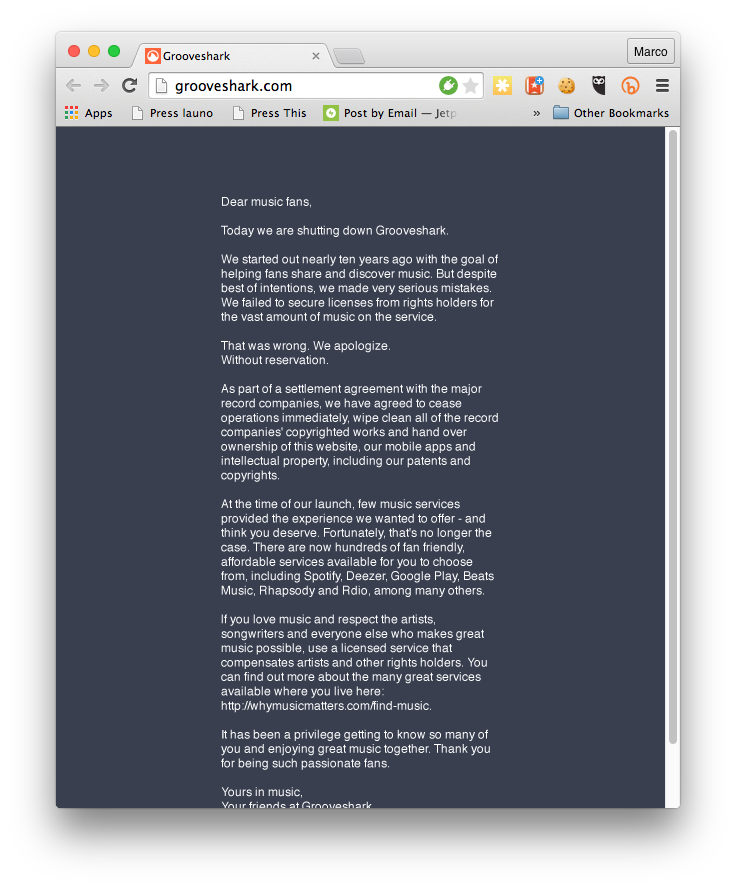 Its a shame since Grooveshark was my favourite streaming music service, basically because it plays well with other social networks like Facebook/Twitter but also because of the desktop app. Now I don't know which service is the best, Google Play Music seems the best choice but I don't know if iTunes Radio + iTunes Match could do it. The problem with iTunes is that it works only with iDevices and Macs, so my Android would be excluded.
Spotify is not an option to me, I just don't like it.
Tidal is just too new, too expensive and does not offer anything new. read more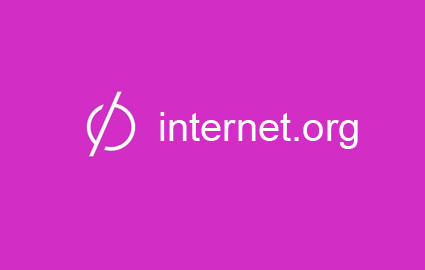 Mark Zuckerberg has been traveling to South American countries to promote internet.org, a platform that pretends to give "free" internet to places where there is no internet or people just can't afford it. What a generous guy? isn't he?. The problem is that internet.org is not what they say, it is not a free internet service where you can consume that internet in whatever you want, I mean, it is not neutral.
First of all, internet.org IS NOT UNILIMITED AND FREE INTERNET access, and it is not charity. is just one mobile application that includes shortcuts to around 15 sites where obviously you'll find Facebook, then Wikipedia, AccuWeather and some other local services depending on the country, but it is not a free internet service. This affects because it gives nototious preference to some sites, avoiding competition, but, okay, let's call this an association and minimize the fact that they are putting themselves in a place where there is no competition, okay.. just, an association. read more