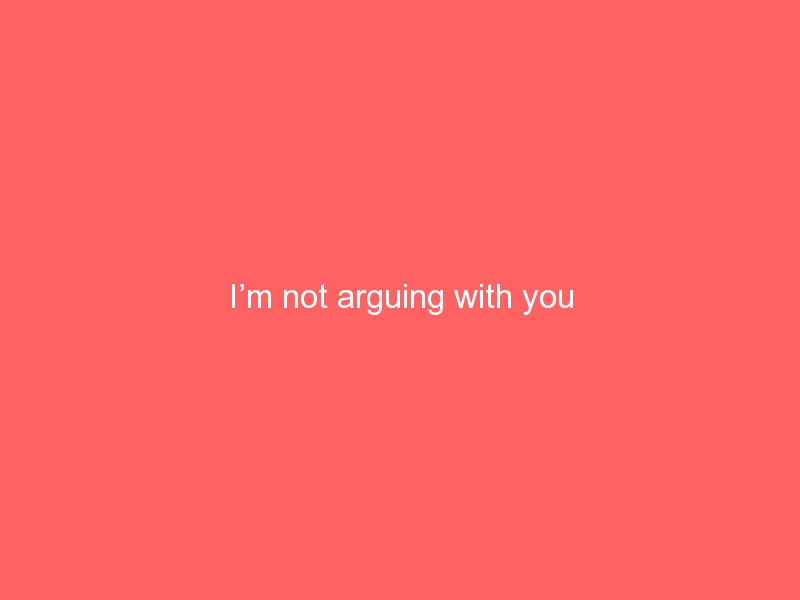 3,655 total views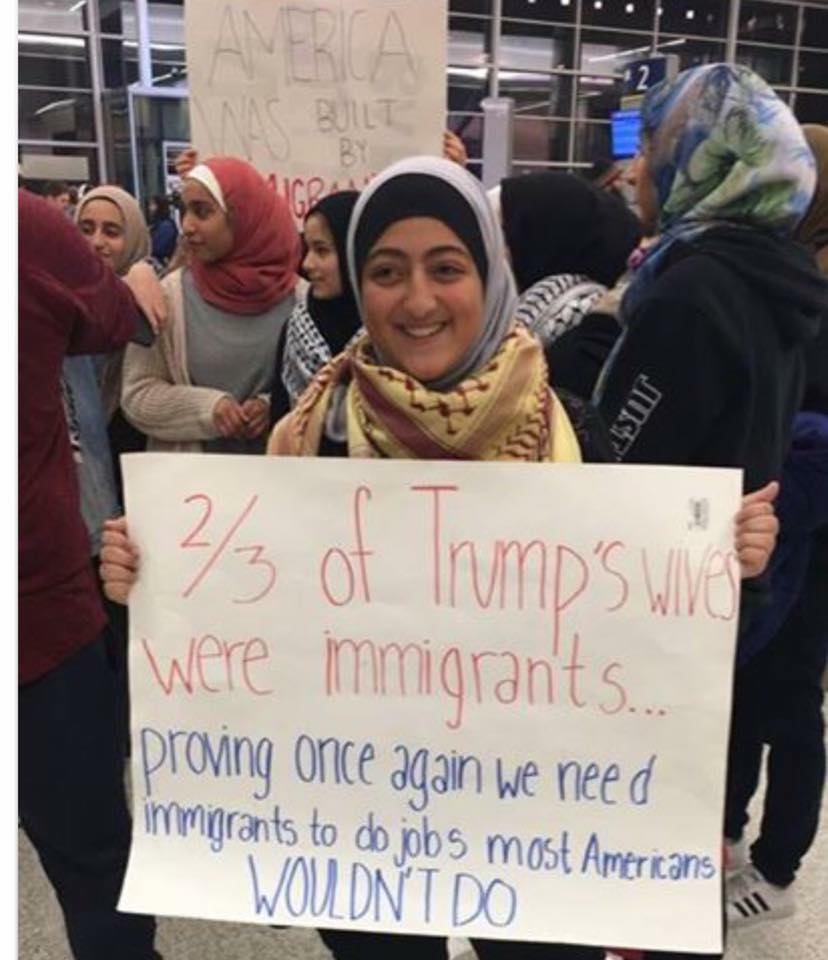 I don't lik that "jobs most Americans wouldn't do", because if I were a woman, immigrant I still won't do it. but the point is that the United States of America (as any other country) need immigrants.
3,278 total views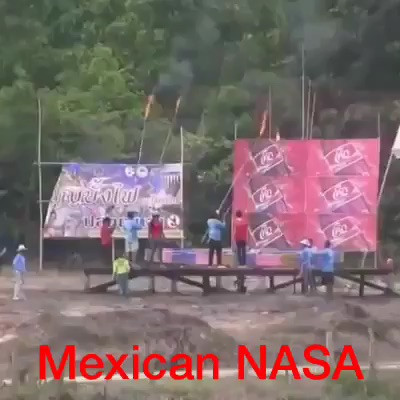 [KGVID]https://islascruz.org/blog/wp-content/uploads/2017/01/2017-01-11-VIDEO-00000290.mp4[/KGVID]
6,537 total views, 1 views today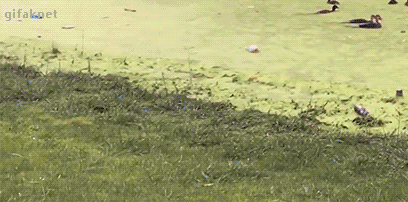 Sorry, I shouldn't laugh at this but I can't resist.
3,089 total views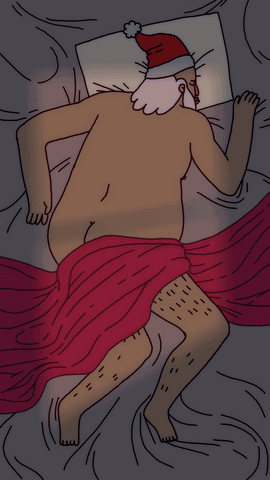 Do you think that Santa deserves to be the only one working all night delivering toy to the kids? NO! He likes the party too.
2,192 total views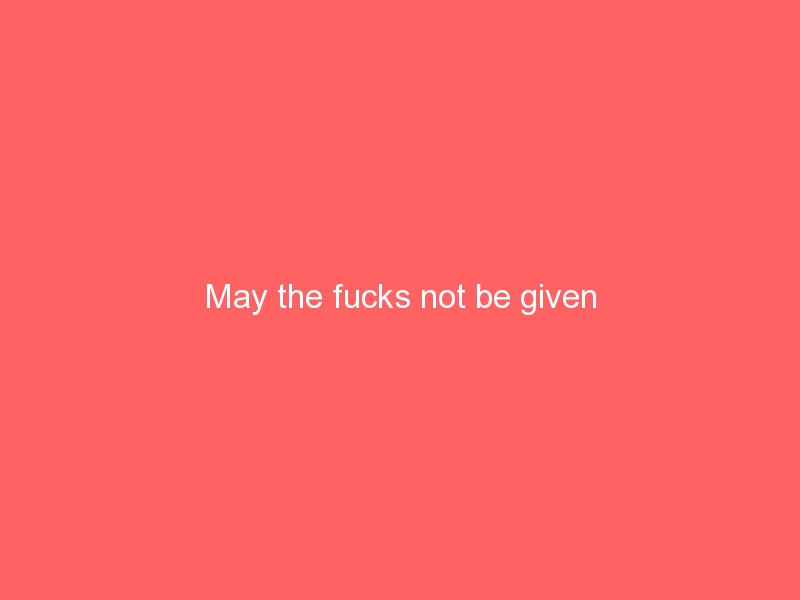 3,970 total views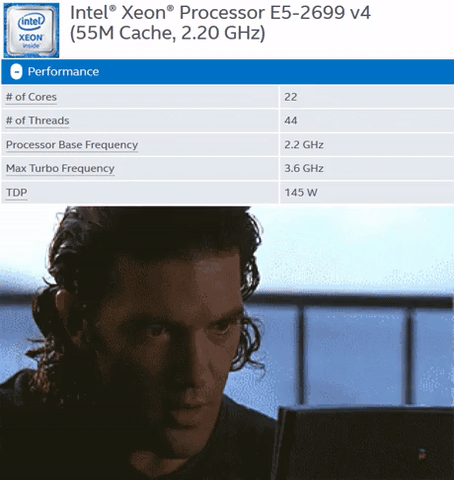 Well, just to open VIM, 21 unused cores ?
3,103 total views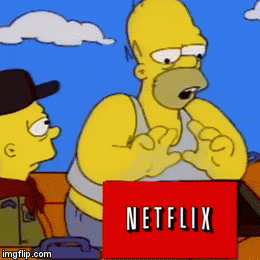 3,090 total views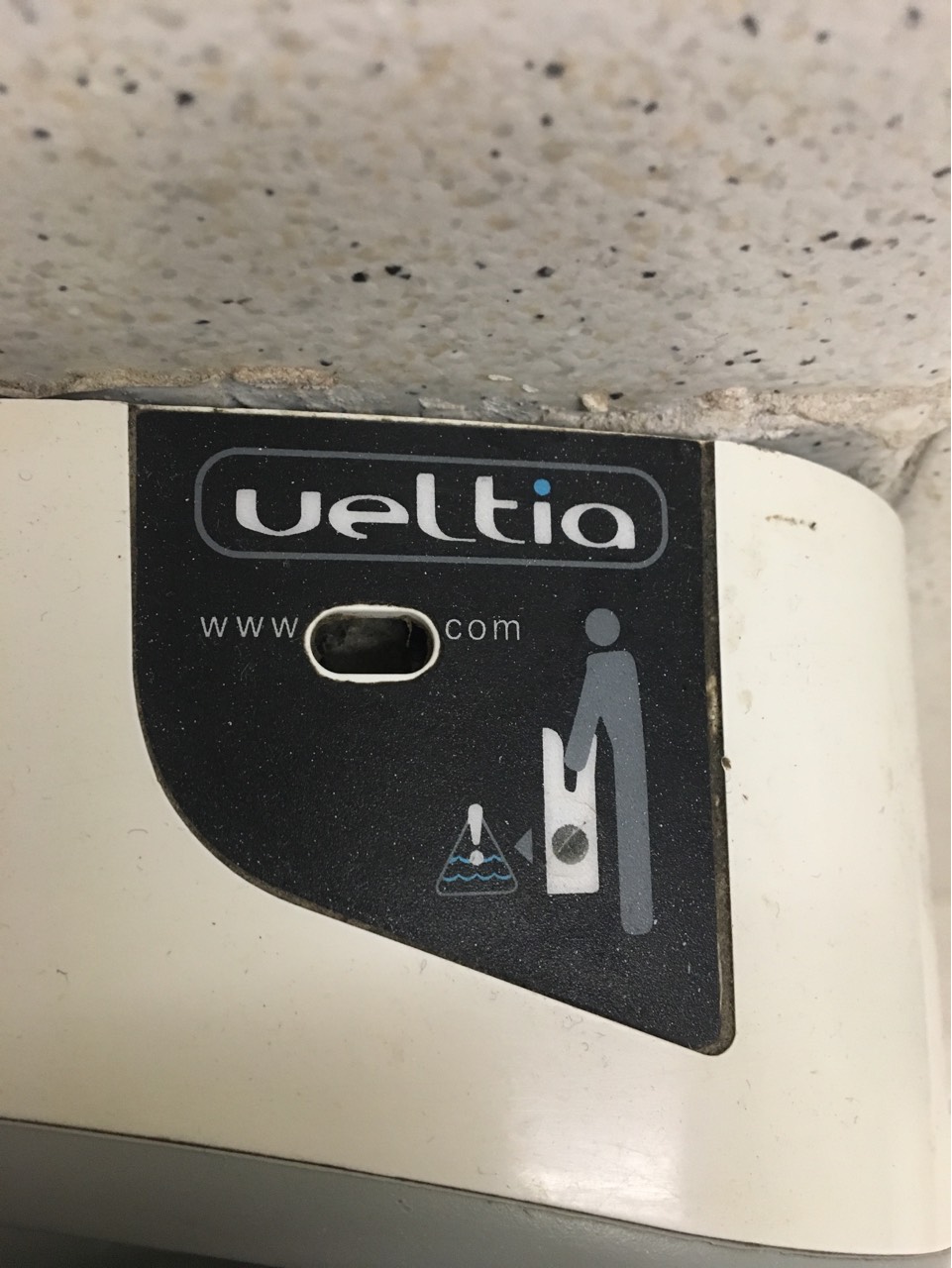 www com
2,809 total views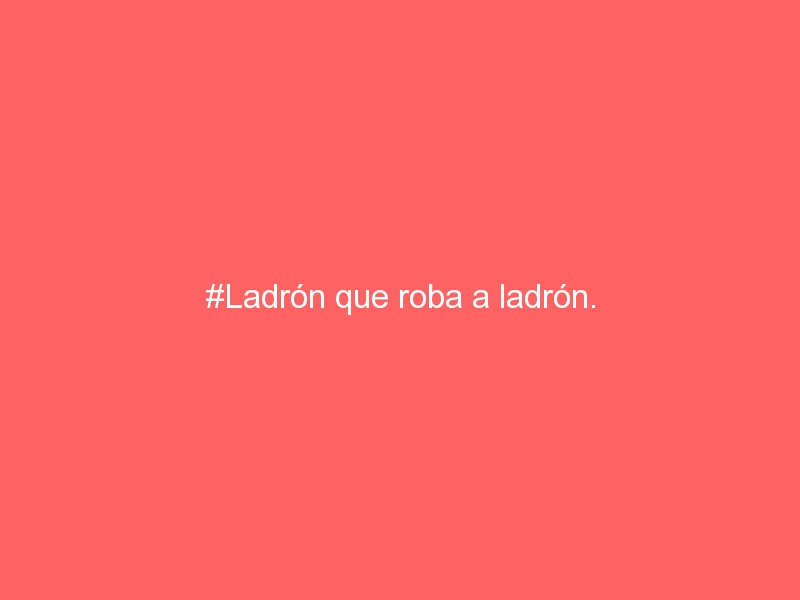 3,958 total views