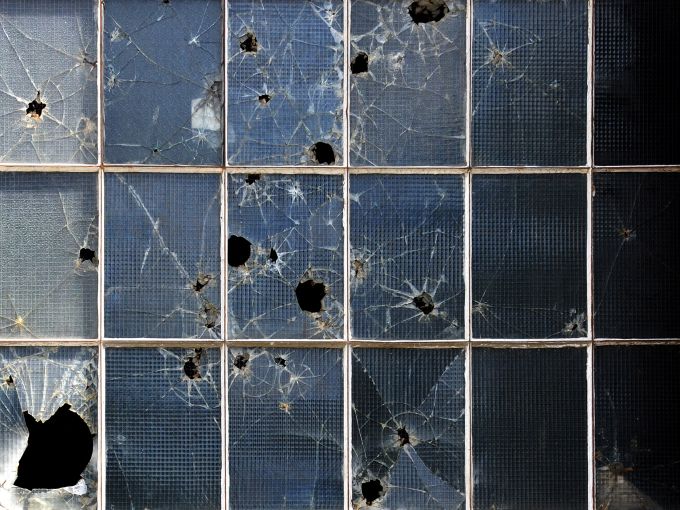 Would you trust a version of the OS that is not cooked by the original author?
I'm asking this because most people trust on the android version that is cooked either by the maker of the phone, or the dealer/carrier, or in the worse case, is a "generic" version cooked by some company in Asia.
Read moreSome Androids missing security updates?
1,639 total views