 Es que con tanto tracker está canijo...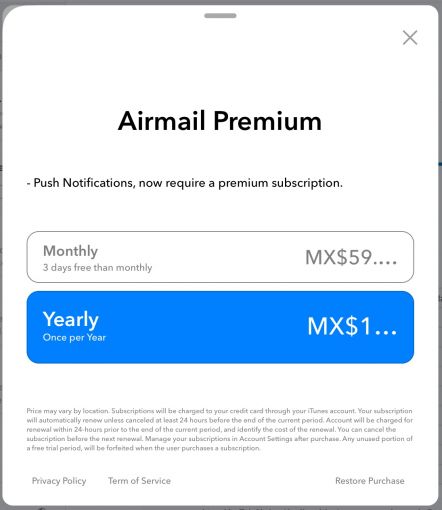 Fue bueno mientras duró, pero hay otras opciones que no me piden una suscripción por tener push notifications.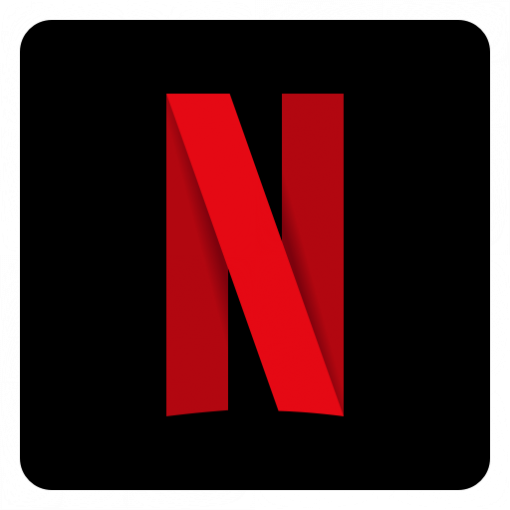 En mi pobre opinión el problema es que Telmex o el "Sindicado de Telefonistas de la República Mexicana" mejor dicho, creen que Netflix se aprovecha de su infraestructura para poder ofrecer su servicio, pero veamos dos cosas:
En primera, Netflix es un proveedor de servicios, no es un proveedor de internet, no vende discos o renta películas físicas, todo es digital y en la renta de su servicio en ninguna cláusula dice que ellos se harán cargo de proveer el internet al cliente, eso siempre queda de lado del cliente. read more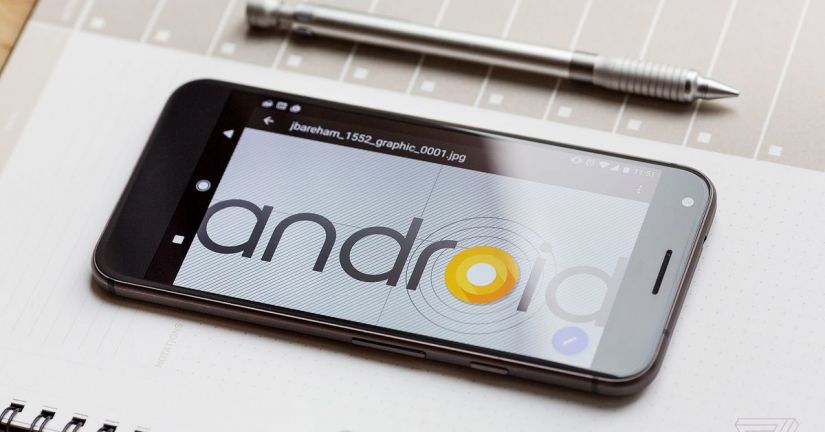 With all this mobile thing many companies just refused to support computers as part of their "multi platform " strategy, Android and iOS is their main target and is something that grind my gears… most popular IM services does not have a native app for the desktop. Sometimes just a web baked interface… sometimes not even that.
Could Google finally be getting serious about taking on iMessage?
Source: Android Messages may soon let you text from the web – The Verge ¿Que sería de internet sin moderadores?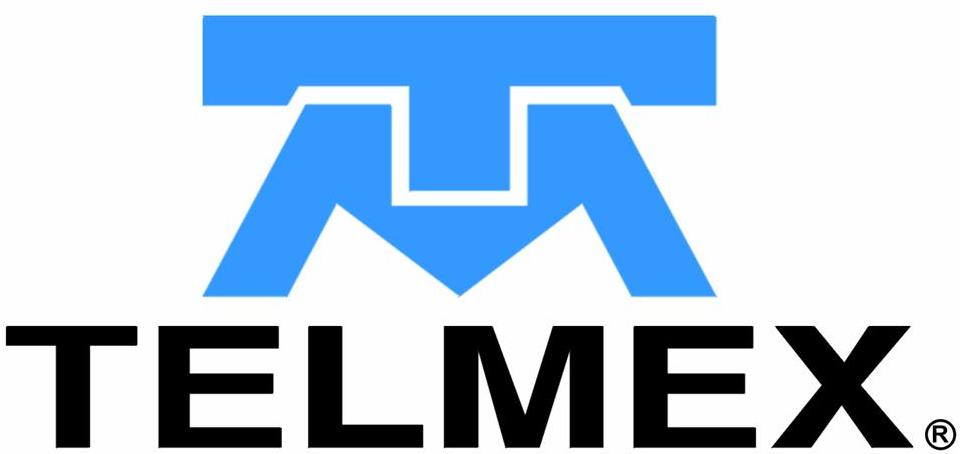 Por falta de pago!. Pero no fue mi culpa, yo tengo contratado el servicio de puro Internet. Hace 2 meses hice el contrato y apenas el mes pasado (31 de Octubre) me instalaron, sorpresa el dia de hoy que llego a la oficina y resulta que no tengo internet, no recibo, no avisos, simplemente no habia internet.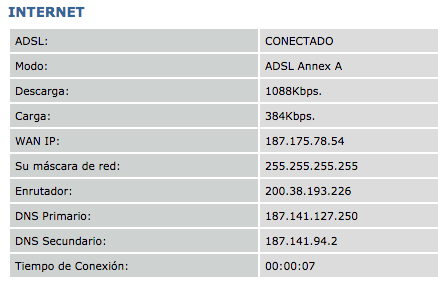 No hay razón para que en pleno 2016, en una ciudad mediana (Tapachula no es muy grande, pero si tiene su tamaño), mantengas conexiones con 1Mb de velocidad, sobre todo cuando en la factura viene cobrado el 100% de la velocidad contratada (10 Mb en mi caso).
Que si la central a la que te conectas esta muy lejos, bueno, pues le buscas como pero me conectas a una mas cercana.
Que si esta muy saturado, pues le buscas como pero me encuentras el nodo, si no tenias nodos entonces no hubieras aceptado el contrato.
Que si es lo que hay, que a otros ni les llega, no te quejes.. Que pinche mediocre eres..
@Telmex, arregla tu servicio.
Si eres de los que tienen el mismo problema, coméntalo, comparte esta nota, a ver si hace un poco de ruido.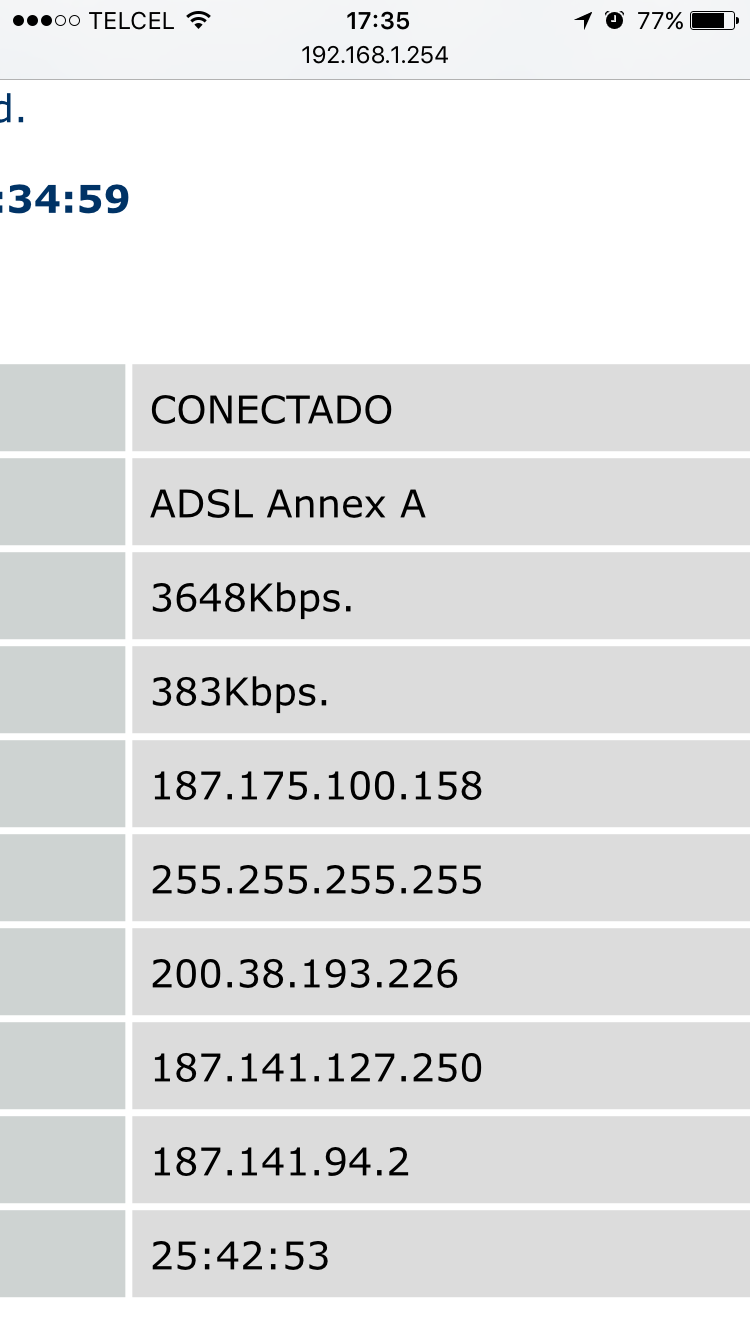 Tenía contratado el aparte acerques con un precio de $600 MXN ( ~$30 USD) que de por sí ya es caro y solo me daban 4Mb de 20 con los que se anuncian.
Cuando contrate nunca me dijeron que la línea era por cobre, así que los 20Mb son algo imposible, y tampoco me dijeron que las terminales las tienen tan dispersas que no son capaces de garantizarte ni la mitad de la velocidad contratada.
Desde Mayo tenía un reporte por esto, y resignado a que de los 4Mb no va a pasar me dispuse a solicitar un cambio de paquete a uno ingerior, de mínimo para no pagar tanto.
El paquete conectes, cuesta $380MXN (~$180USD), la velocidad de internet es de 10Mb. Y si como quiera me van a dar 4Mb, pues es mejor que pagar los $600 del otro paquete.
Desde ayer me hicieron el cambio, y ahora solo tengo 3Mb. ?
Yo supuse que al tener la línea 10 megas y al soportar los 4 ( por la distancia, el cobre, las auras/chacras) seguiría con 4, pues no, Telmex sigue estafando.
Espero que lo solucionen, o que por favor entre otro proveedor de internet que de verdad sostenga lo que ofrezca.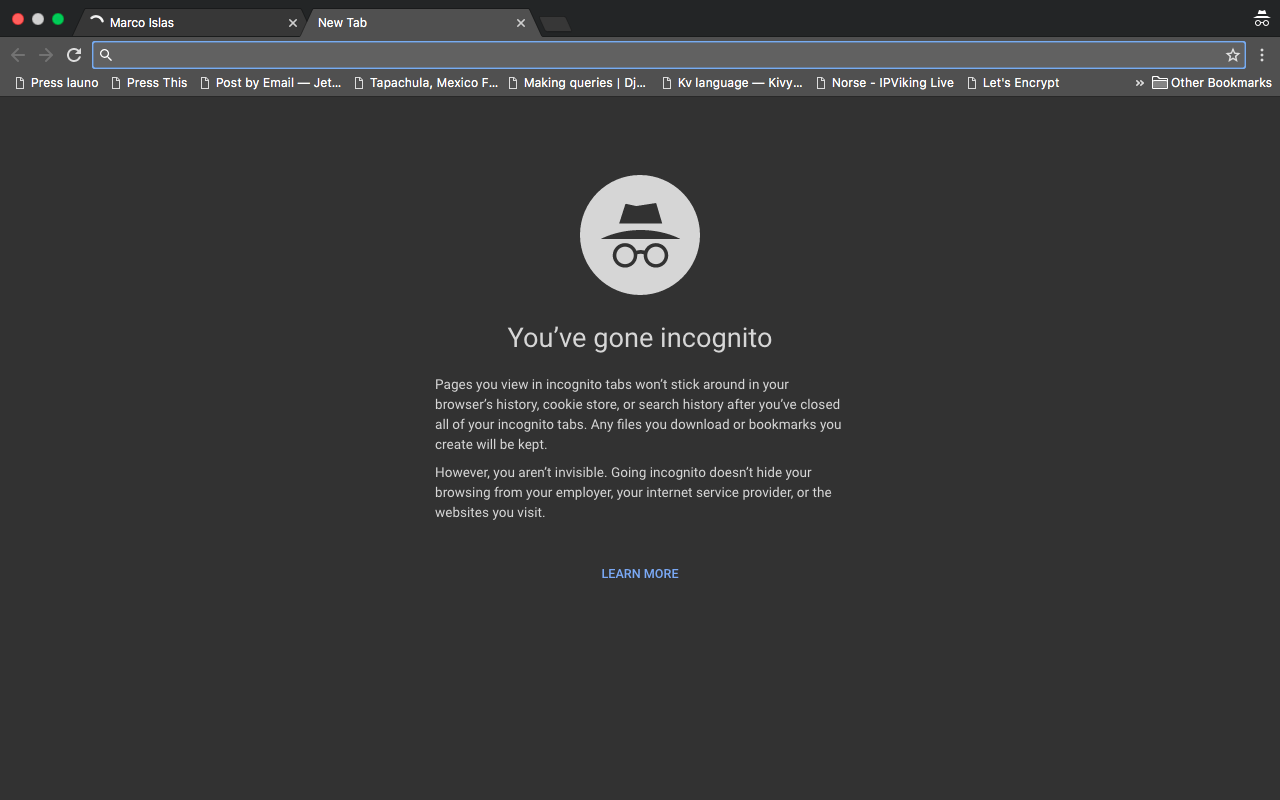 Looks pretty dark, but nice.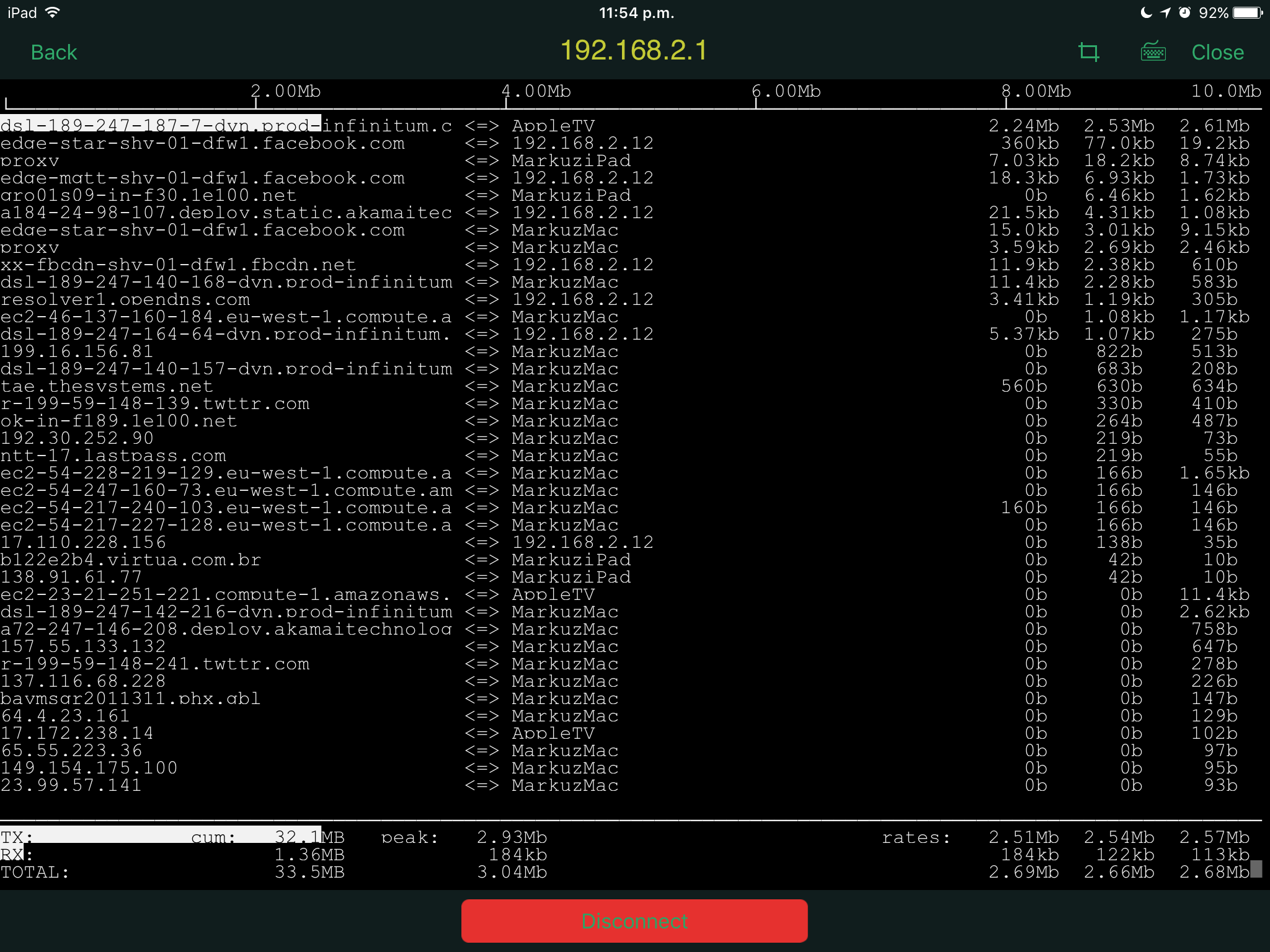 I know exactly who the hell is taking all the bandwidth!!
And yes, my internet bandwidth sucks…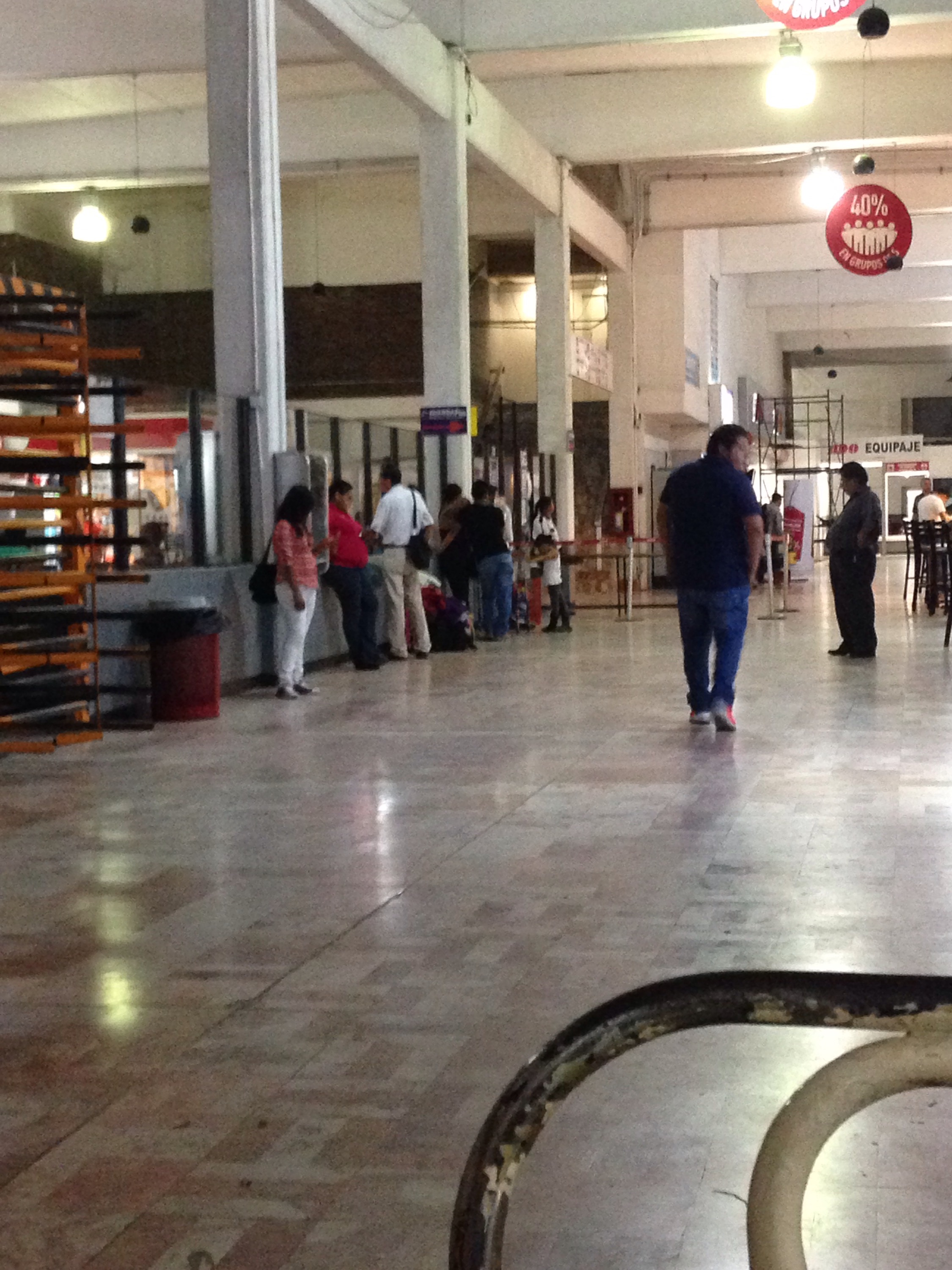 Well, the free internet access point is there.
Thanks to the tracking stuff that Google do, I was one looking for cheap VPS to host a service that I use now in my family business, and thanks to that search a lot of Digital Ocean Ads displayed on the sites I visited, and I mean a lot, do you remember it? it was a video about a guy deploying the code he just wrote…
Well, I wasn't really convinced about it, I already was using a server that I had for a couple of years, it was cheap because it was not a monster of server but it accomplish with the task. I was looking for an alternative because I started to see complains of other people about this company (starts with "server" and ends with "pronto") and I had a couple of issues with terrible support. So, I decided to go for another server. read more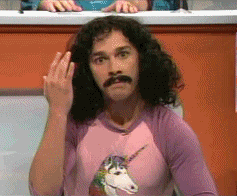 If you have been using WordPress for a long time this may sound dumb since you may had this option for a long time, I just discovered.
Tumblr is the biggest competition to wordpress, one of its key feature is the "reblog" where you can just reblog a post and have it in your blog. So, we can see blogs that are entirely reblogs, from multiple sites and sometimes it is easier to just follow that blog because they have information from multiple sources you don't have to be looking for.
To me this is a good thing, not to "steal" content from other blogs, but I see that some sites like Twitter and Facebook, they live because of the content we display on them, its like a deal, you let me use your service for free, you put ads in the timeline and live with the content I'm creating. I've been trying to keep my stuff with me and by myself, aside from flickr, my blog, my email and other stuff is with me, I'm not a purist, I use Gmail and some other services, but what belongs to me and I do care about it is in my server and with my services.
So, if I post to twitter, to me is good to share via my blog, so you can visit my blog too.
"Press this" is not just a "reblog" system, I can add text so I can add a comment to that post, so I share that post, and since I add my point of view and more importantly I'm adding a link to the source I'm not stealing any content.