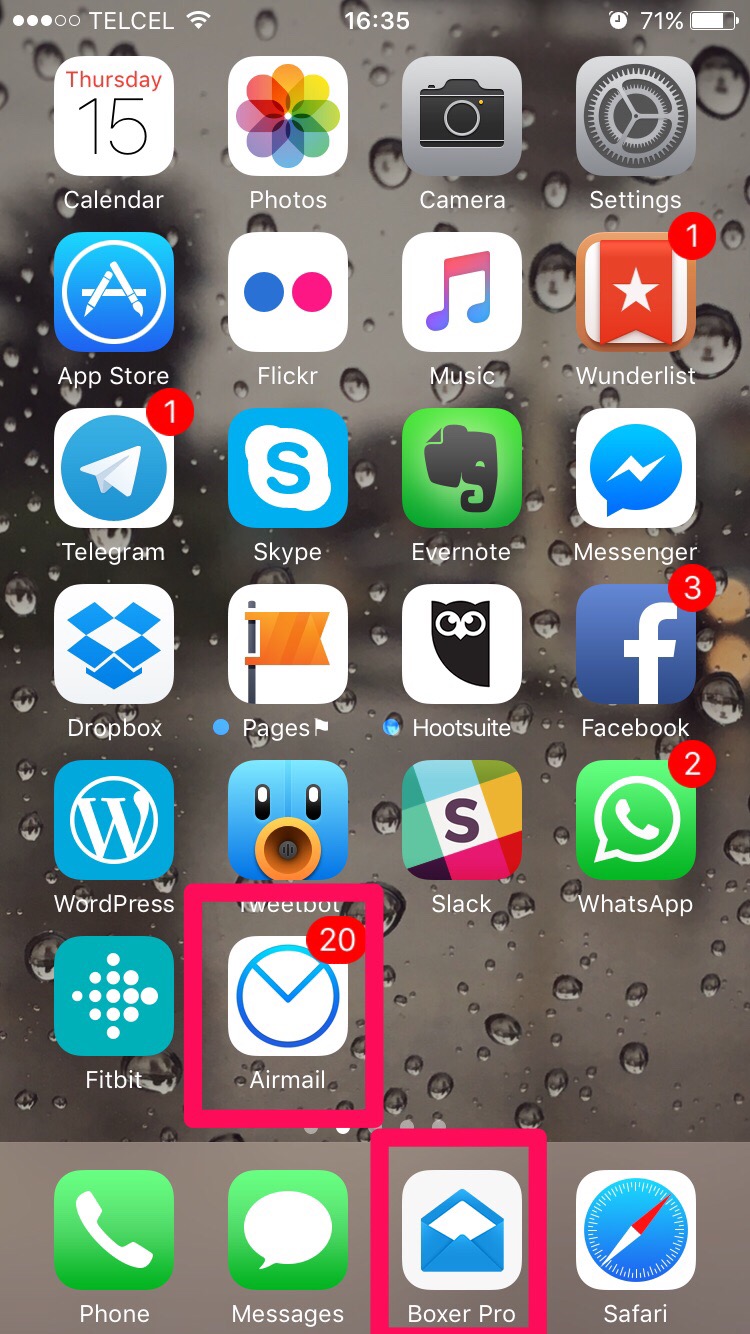 So far so good, I'm trying AirMail ( which already use in desktop) and Boxes which is pretty nice too. —
Marco Antonio Islas Cruz
Sent with Airmail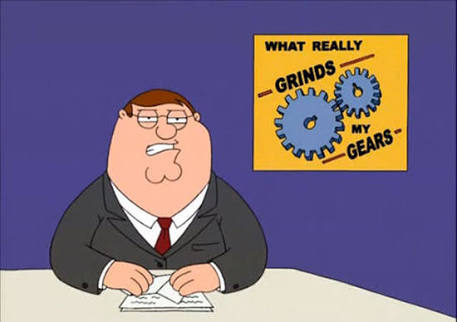 wait indefinitely and finally quit the fucking video because it (after suppose be loaded) never started, not even hitting pause/play in the Siri Remote.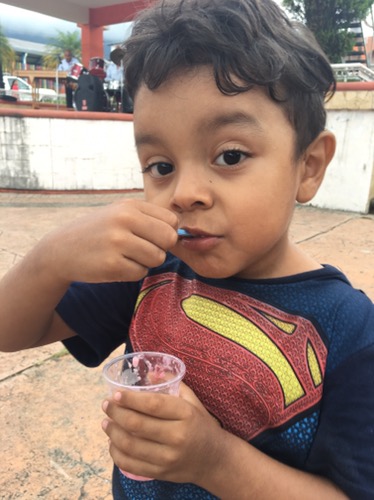 Enjoying within my parents I love cloudy days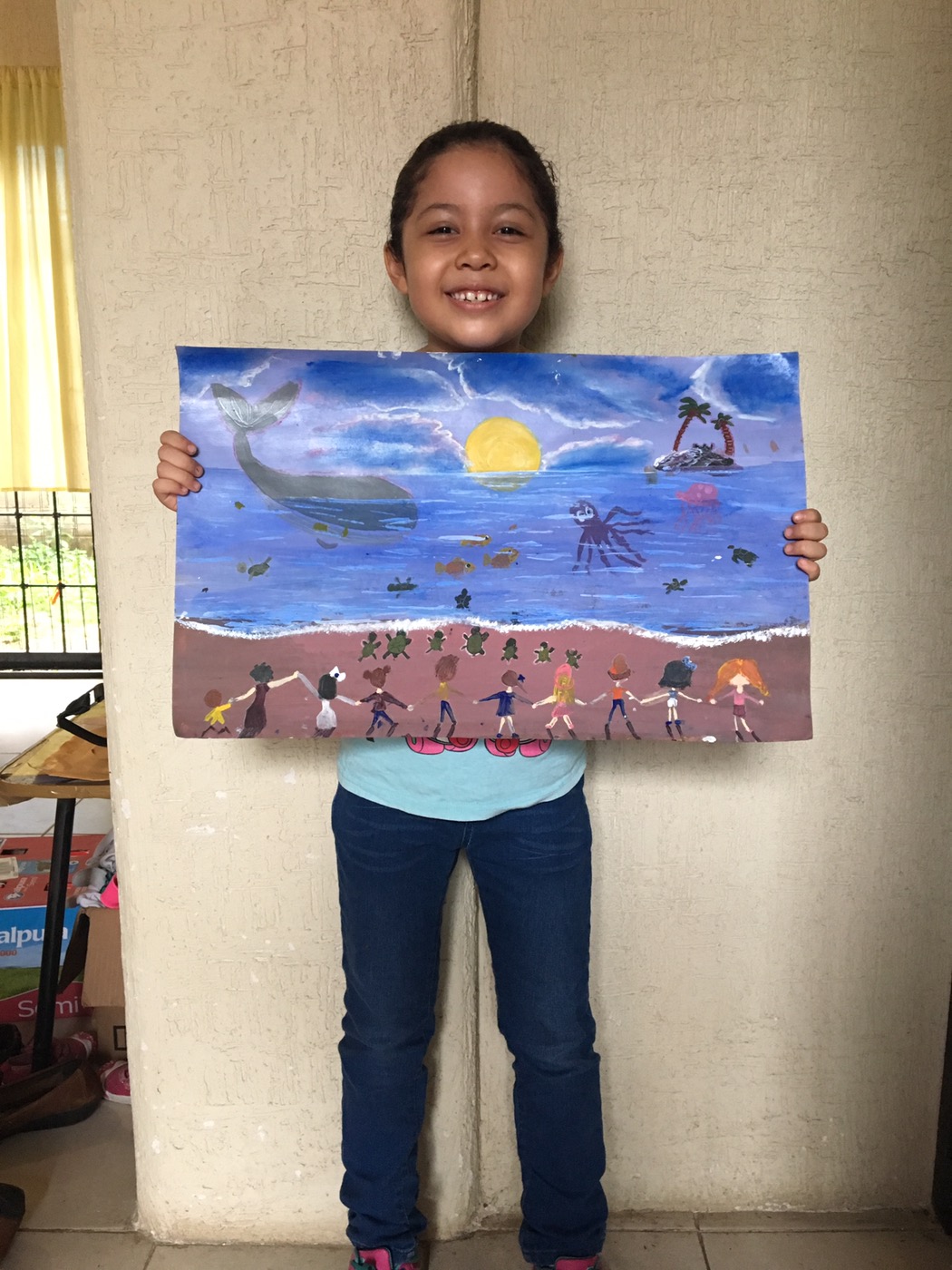 https://youtu.be/uvDxubb4DPE​
Wating in Puerto Madero for the personnel that is going to receive Sofia's artwork for "El niño y la Mar"
This post is supposed to be a "Best pictures of the week" but I haven't really took that many pictures, this are the best since the last "Best pictures of the week".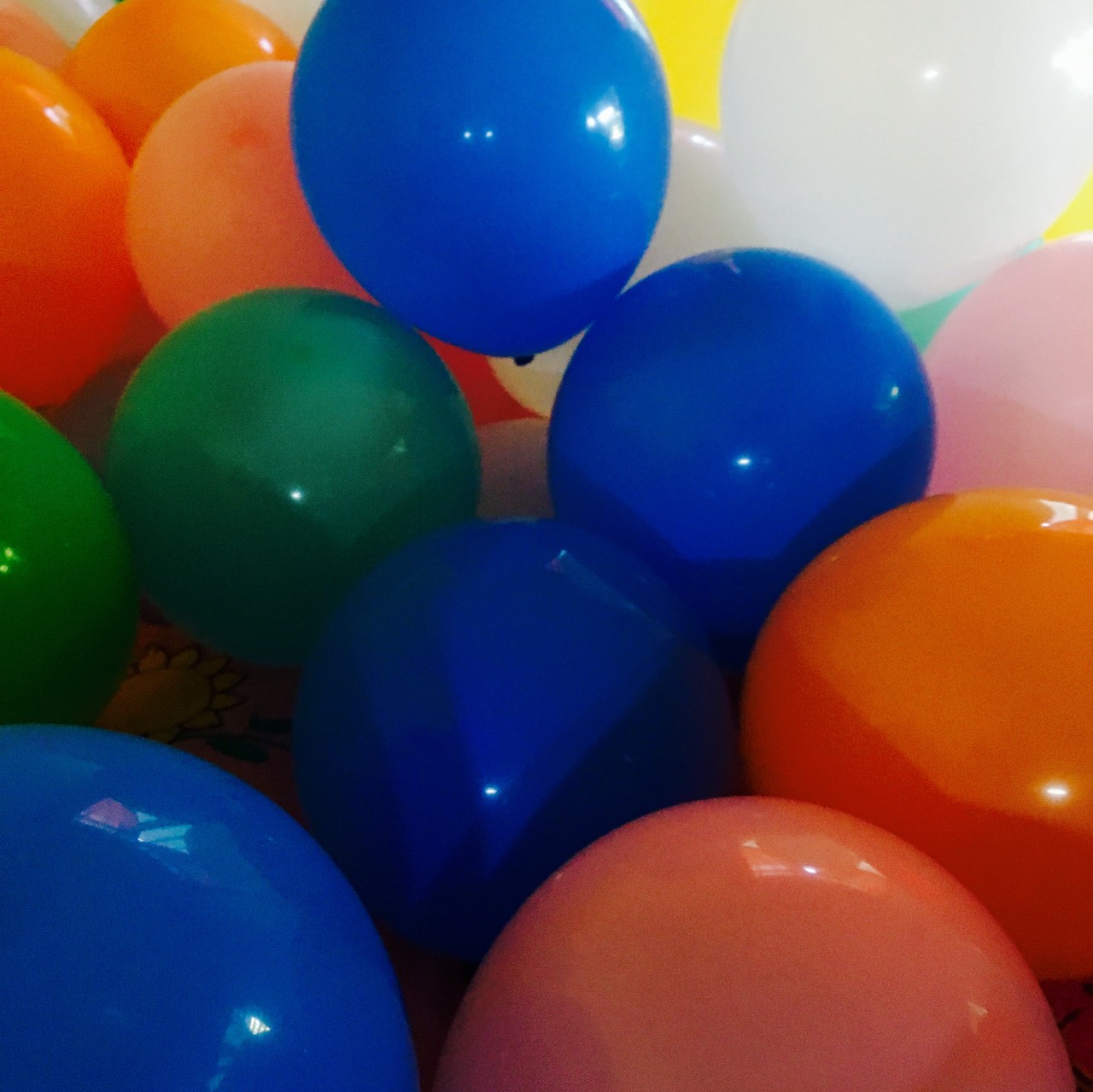 My current status, inflating balloons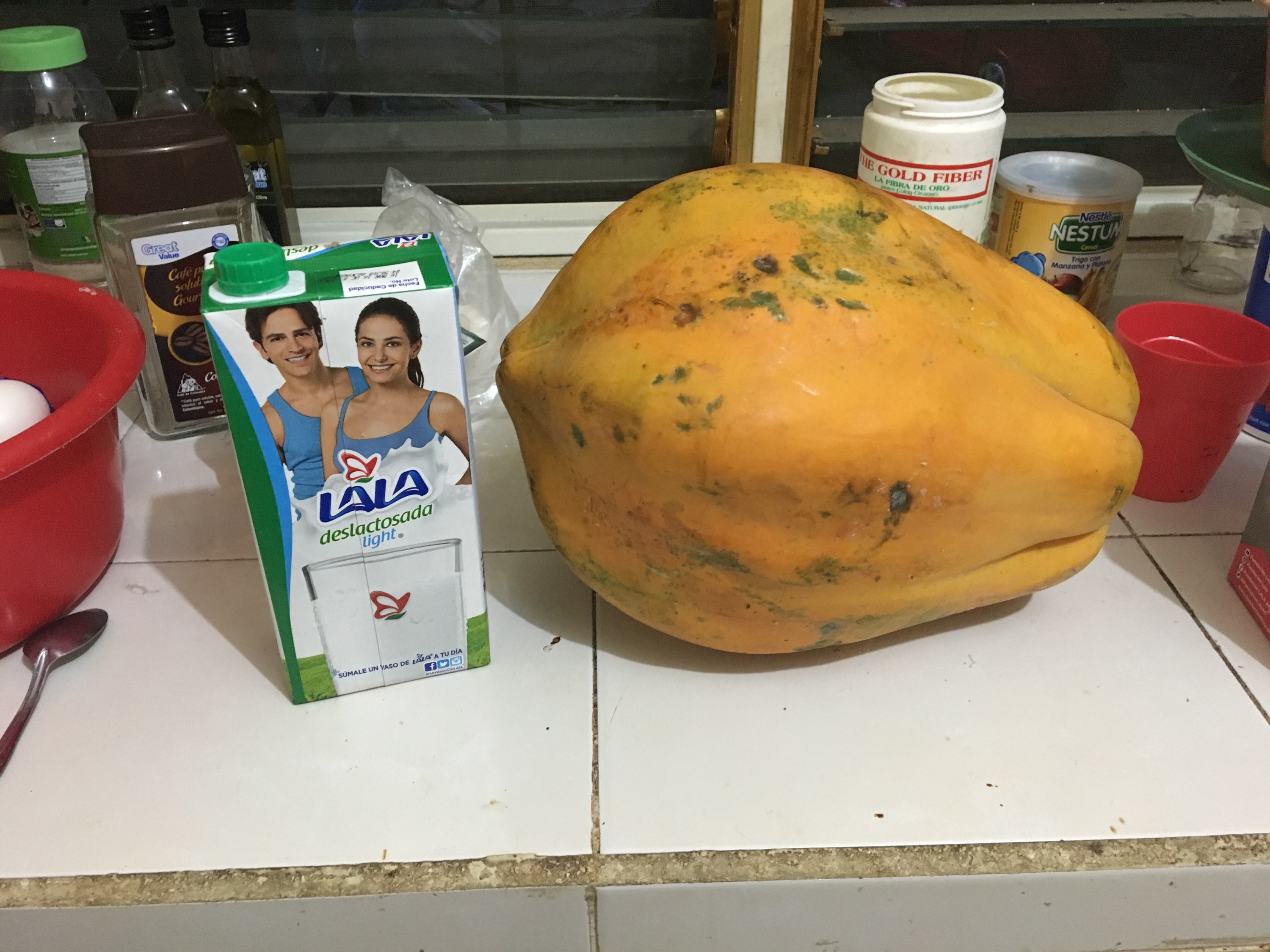 Please note the 1lt milk bottle next to it.