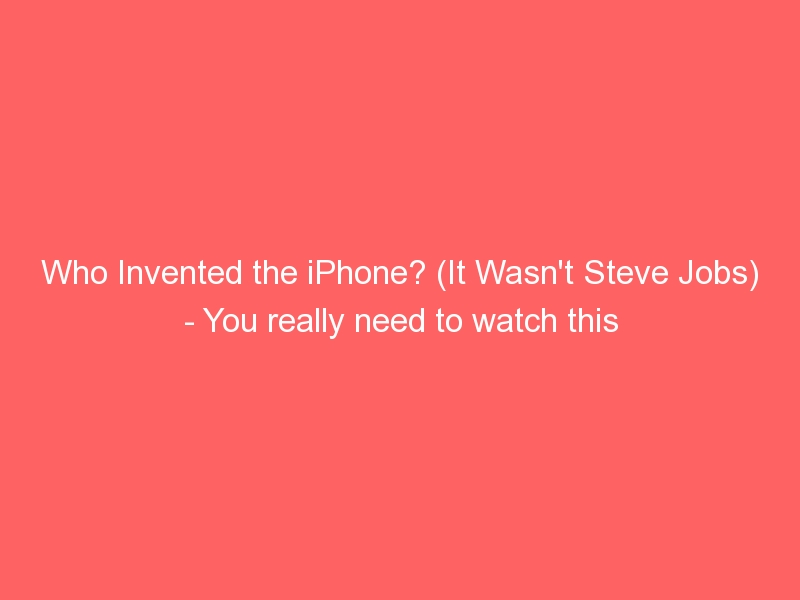 Wonderful production, things that maybe you don't know.
And is interesting so you can understand how hard is to build a product like the iPhone, that given today, other companies are still copying. You don't believe me?, look at what the iPhone 11 looks like and what the Pixel 4 looks like.
iPhone 10 ditches finger print to unlock phone (Touch ID) and replaces it with Face unlock… then, there is facial unlock in Pixel phones!!.
iPhone 10 presents a notch display.. every new phone comes with a notch display!. read more