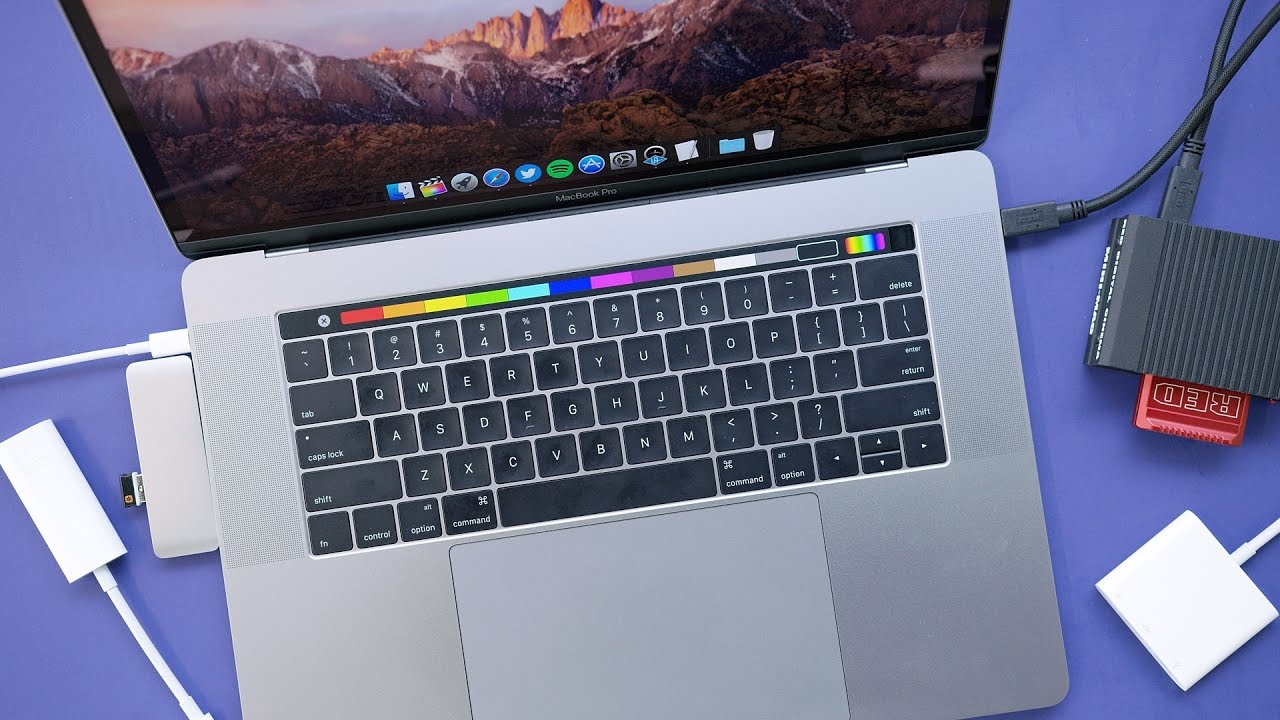 And it won't be for the next five years, do you remember when the first MacBook Pro Retina display was launched?, do you remember the price?, that was four years ago! and is still pretty expensive, (more than $20K pesos (more than $1000 USD) for the cheapest model which is not the 2016 one.
Add the bunch of dongles you need to buy to get everything connected… no, it is not worth the price, is a super limited but expensive computer, there is no way that can make the equation.
If you have to get a retina display MacBook Pro then get the 2015 model, it will feel the same in performance, you'll have USB, HDMI and MagSafe and will be a lot less expensive.
3,655 total views, 1 views today