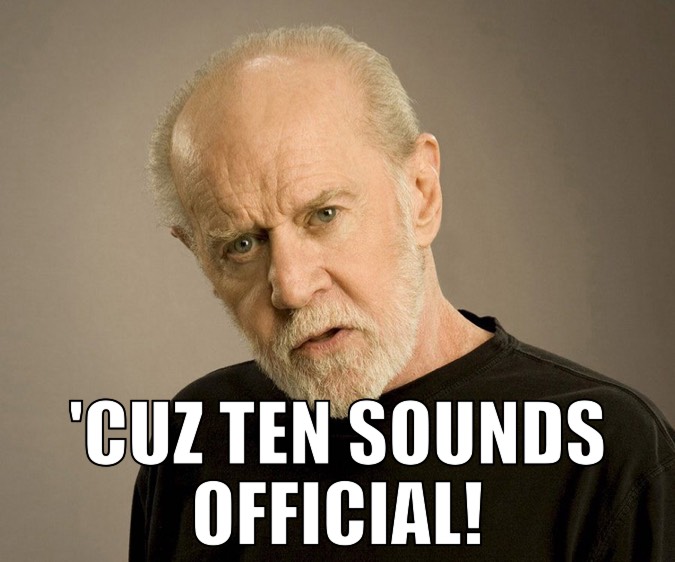 A simple way to get a bit more for Android, using a number is good, make it 10 sounds official! like the Ten Commandments.
They probably claim that Android 10 is the 10th release of Android, but they would be skipping minor version that were actually released as major versions.
Do you remember Android 1.5 (cupcake) -> 1.6 (Donut) or in the 2.X.. (Eclair, Froyo, Gingerbread), 4.X (Ice cream sandwich, Jelly Bean).
So, current releases are this:
Android 1.5: Android Cupcake
Android 1.6: Android Donut
Android 2.0: Android Eclair
Android 2.2: Android Froyo
Android 2.3: Android Gingerbread
Android 3.0: Android Honeycomb
Android 4.0: Android Ice Cream Sandwich
Android 4.1 to 4.3.1: Android Jelly Bean
Android 4.4 to 4.4.4: Android KitKat
Android 5.0 to 5.1.1: Android Lollipop
Android 6.0 to 6.0.1: Android Marshmallow
Android 7.0 to 7.1: Android Nougat
Android 8.0 to Android 8.1: Android Oreo
Android 9.0: Android Pie
Android 10 should be 15 instead of 10. 'Cuz 10 Sounds Official!!