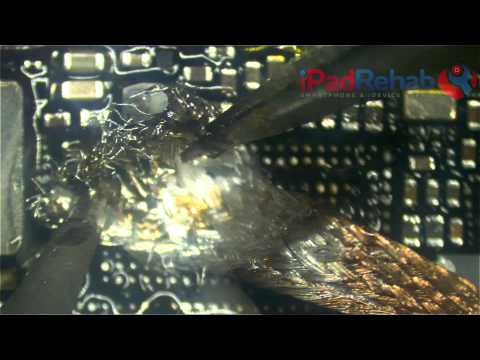 So… I'm watching videos of how to repair an iPad (mini) that does not boot, it's not even recognised by the computer when connected via USB ?.
It's not my iPad, it is Sofia's iPad and I want it to be back alive, the kids are pretty used to the tablet. Sofia use it to draw, Diego watch Netflix and Ana use it to play Toca Kitchen.
Fortunately it seems that there is a certified Apple repair place in Tuxtla Gutierrez Chiapas, is an iShop Mixup TechPeople service. Now, the interesting stuff. is it worth?.
The iPad is an iPad Mini (1st gen) with 16GB of storage, probably if I go to any local pawnshop I can get an used iPad Mini for the same price of the repairment. Maybe even a new one. I found an iPad Air 2 16GB in ~$4000 (little more than $200 USD) in Walmart.