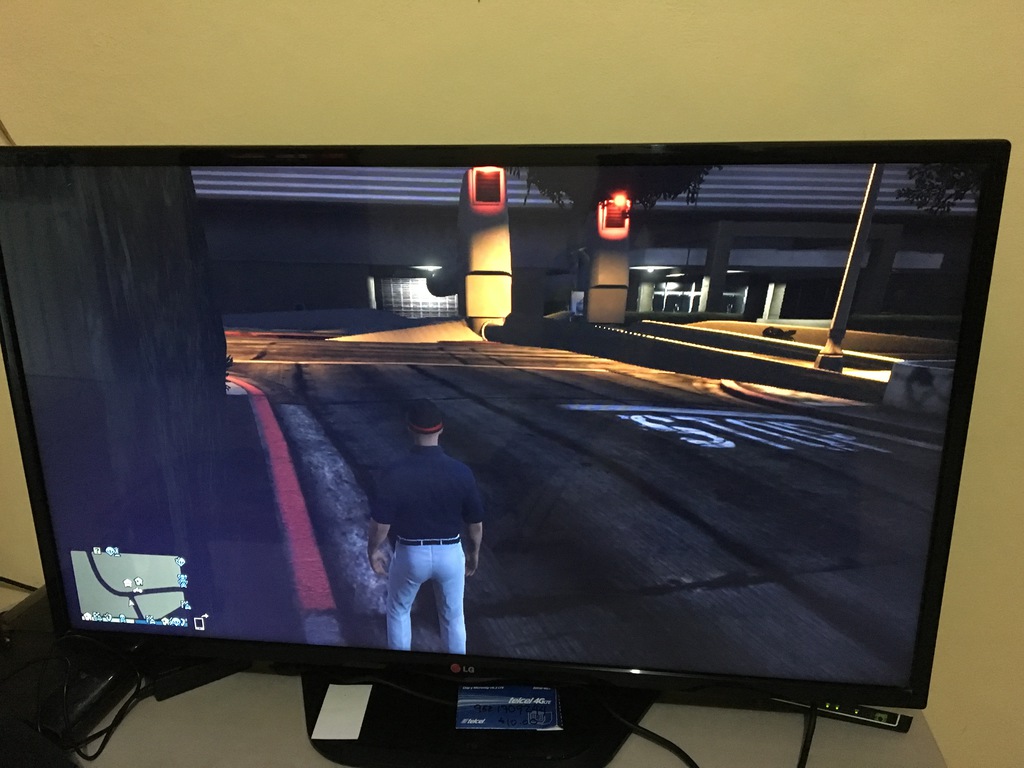 This also happens in the "Heists" missions, and you know what happens when one member of the crew dies… basically this makes impossible to play heists which by now is pretty hard to start the mession to be killed just starting it.
Rockstar Games please fix it.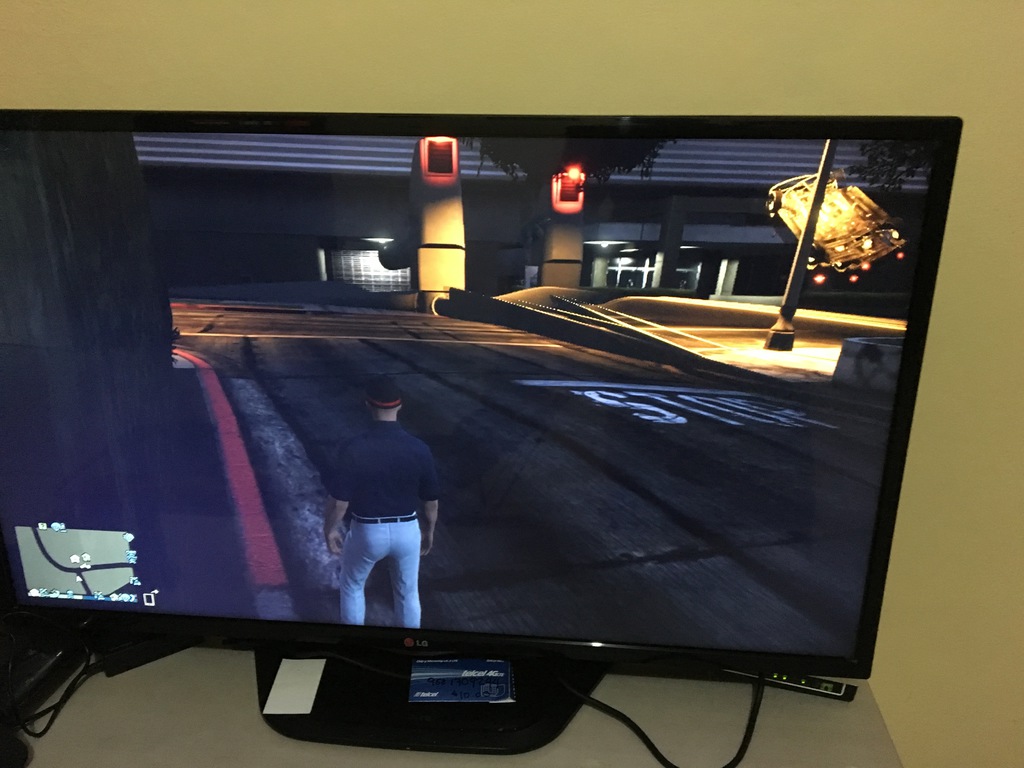 Btw. This is in PS3. I don't know if this happens in XBox 360, PS4 or Xbox One.