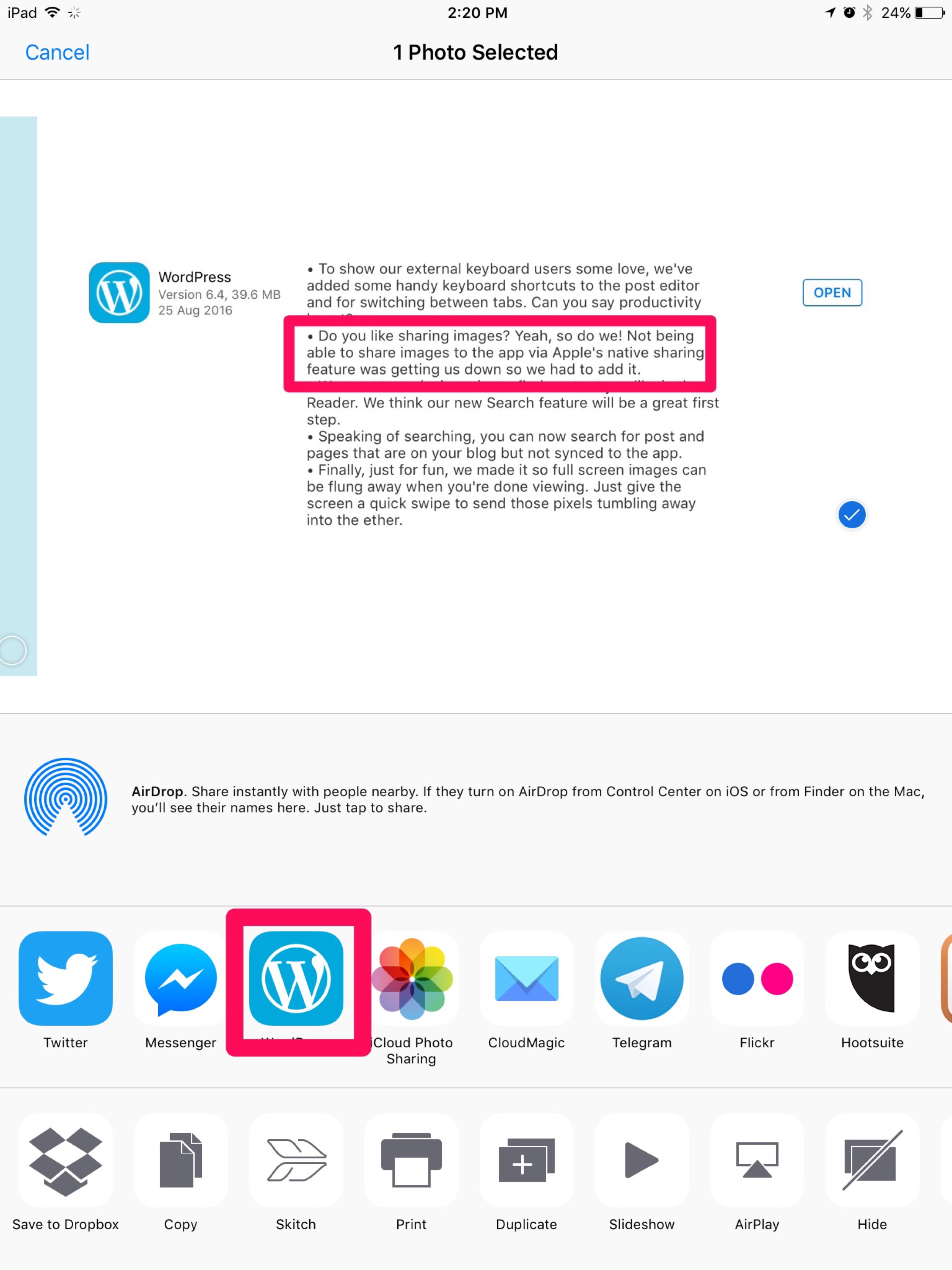 4,842 total views, 3 views today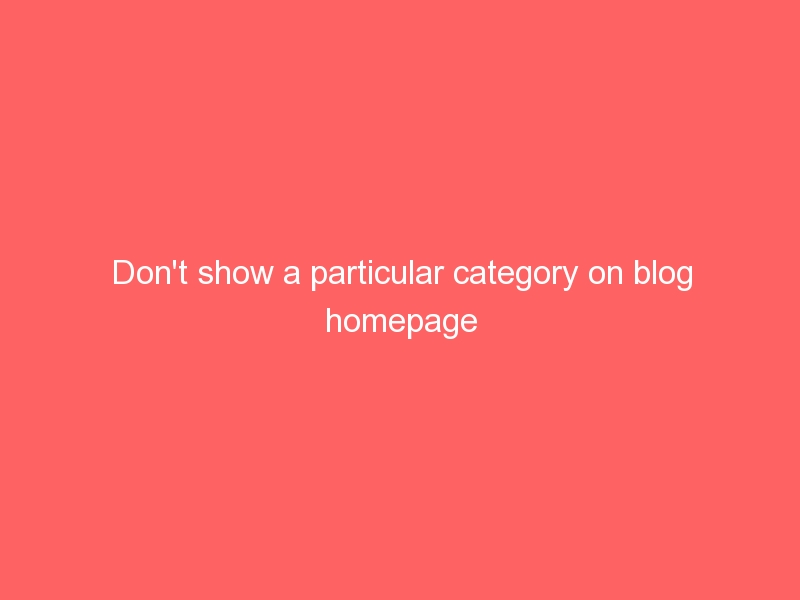 For a long time I have this feeling that providing content to social networks is similar to give them money. I usually don't get a thing when posting or sharing content there, at least not something different than my friends/followers noticing that.
So, I'd like to use my blog for the sharing stuff, but sometimes that thing that I'm sharing is just too dump to be in the homepage. I didn't knew how to hide posts from the homepage in a quick way. There is a plugin that let you set where the post could be seen (like in archives, search and stuff like that), but is not what I'm looking for, I want something simple. read more
Or any other app..
I mean, you are already in camera roll looking at pictures, it would be great to upload your pictures to WordPress just by using the "share" button.
By now I have to enter the app and publish from there…
9,019 total views, 1 views today