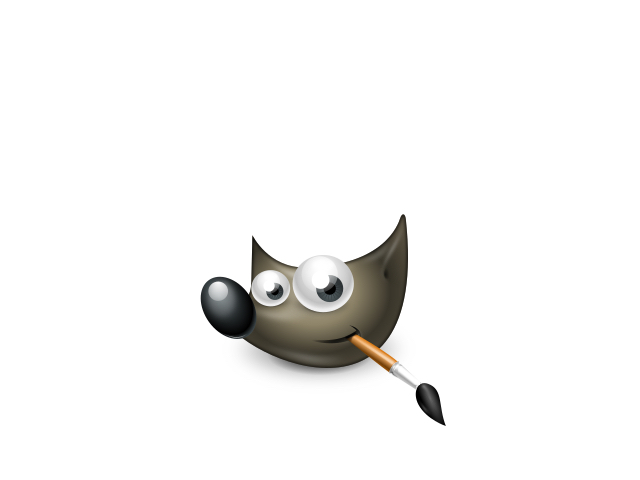 Many projects are now migrating from github to #GitLab, this is not because GitHub is a bad service, it's just because its being acquired by Microsoft.
Even when the official statement says that GitHub will operate independent and with the same policies used right now, many (me included) don't trust Microsoft. then.. the need to move away from GitHub.
GNOME already made the transition and GIMP is now in GitLab. Are you moving your projects?. Do you think GitHub will finish like Skype did?.
Just yesterday, we shared that The GNOME Project moved to GitLab. This was a major score for GitLab, but also, an important move for GNOME as well — it should greatly improve collaboration between its contributors. GNOME is not alone in its move to that Git-repository manager, however, as GIMP (plus the babl and GEGL libraries) also made the transition. Actually, believe it or not, GNOME is hosting GIMP there.
Source: GIMP now hosted by GNOME on GitLab