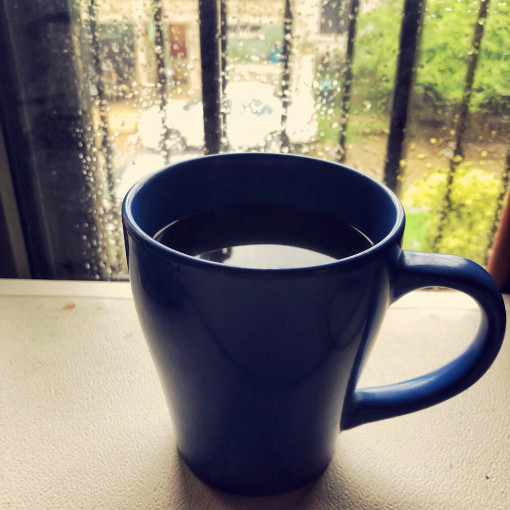 Who wants a cup? At the park with the kids taking pictures to this living (loving) beings
2,816 total views, 1 views today
I have a problem with my camera, there's a small cable that is flexible and helps to get the autofocus working, the problem is that with the time and usage the flex got broken, and then autofocus stop working.
I ask a friend that is very skilled soldering stuff, he usually repair broken motherboards, I asked if he could join the flex, he told me that he can, he would charge $300MXN (about $16.5 USD) to do the job. I found in mercadolibre (similar to eBay) the same flex I needed for $150 (about $8.3USD). So, I bought one and my goal was trying to fix the lens by myself. read more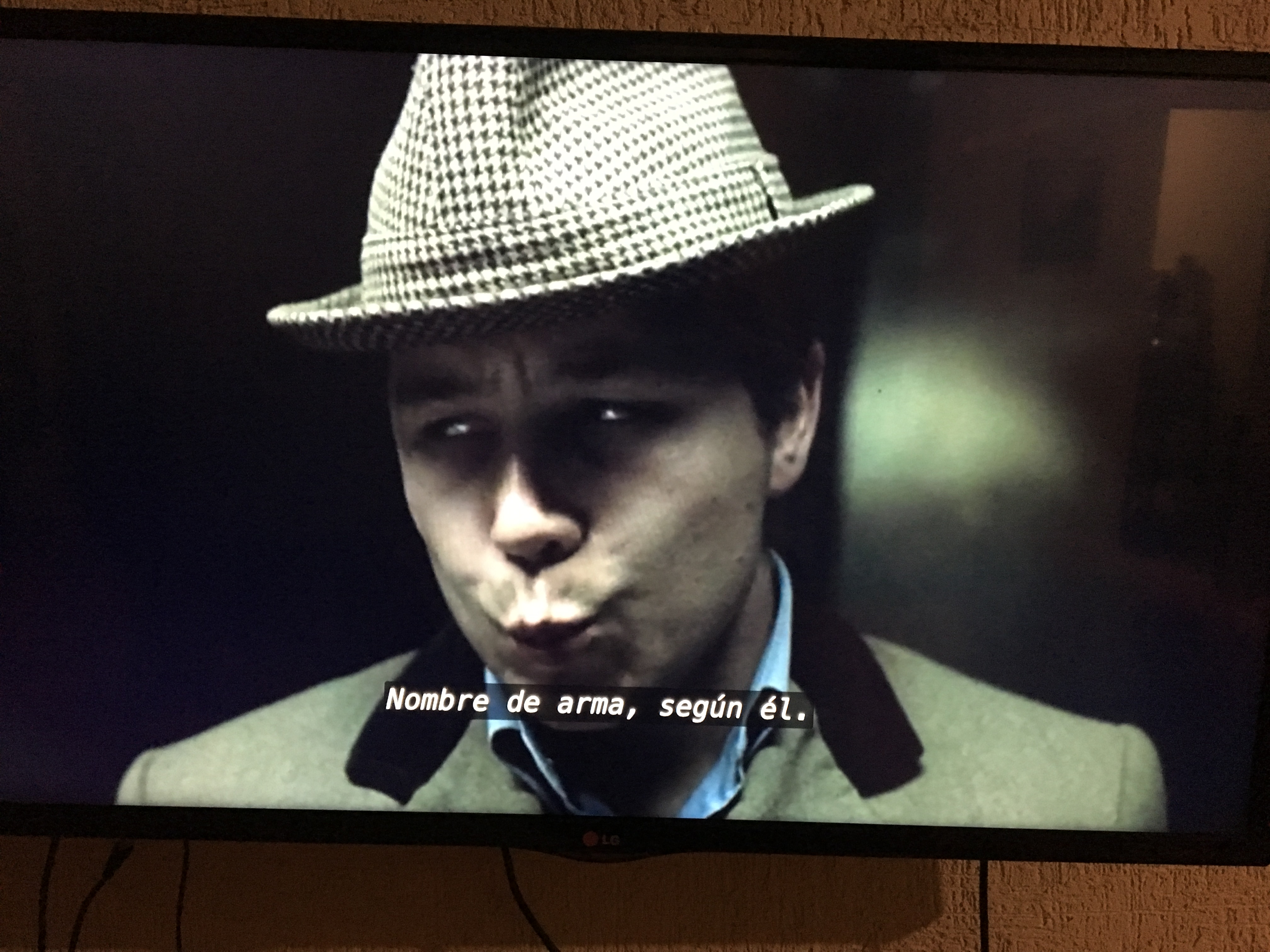 1,881 total views, 1 views today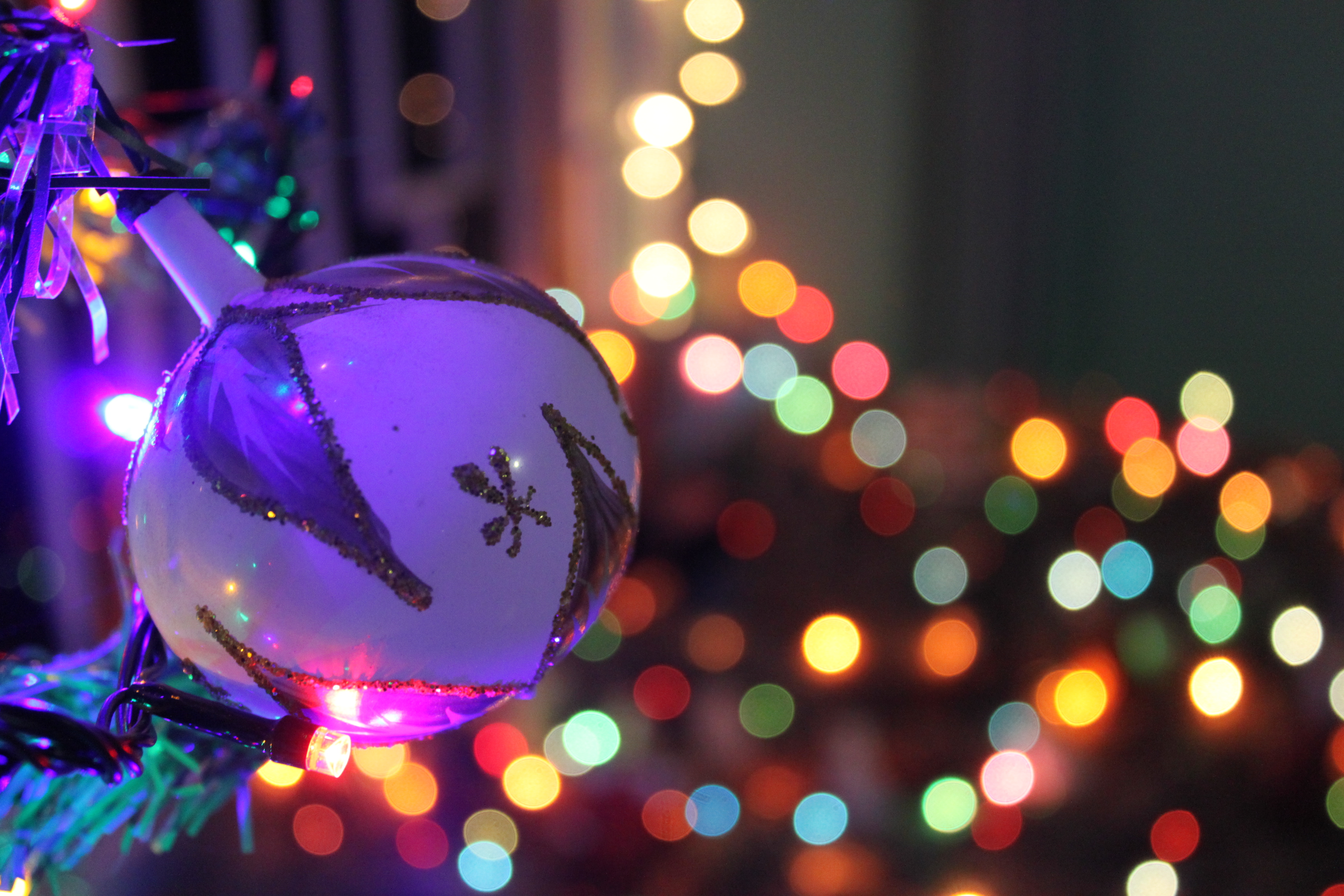 Some pictures that I took yesterday.
1,982 total views 2,854 total views
Actually, three weeks.
1,605 total views