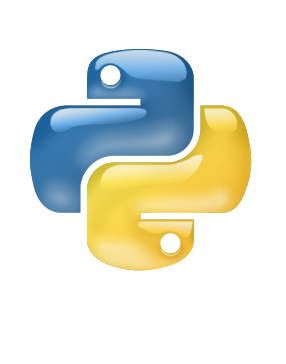 A ver que opina usted, ¿le gustaría que se dejaran de usar los términos "master" y "slave" o "Maestro" y "Esclavo" de la terminología en Python?.
En lo personal creo que hay muchas cosas mejores que hacer, un par de palabras que no me parecen en absoluto ofensivas porque desde un principio, no estan dirigidas a mi, no se refieren a mi, de hecho, no se refieren a una persona, se refieren a un par de procesos.
Me da un poco de coraje mezclado con tristeza el hecho de que haya personas que con cosas tan triviales como un par de palabras se sientan ofendidas, deberían entender que son solo palabras, las palabras sin contexto no tienen un verdadero significado y dentro del contexto en Python solo se refiere a un proceso que tiene el control sobre otro que no, lo que dice que no es el maestro y el otro el esclavo.
Considerando esto, cualquier palabra podría en algún momento ser ofensiva si nos ponemos a pensar en casos de uso, algo como perro podría ser ofensivo, porque a alguien tal vez le dijeron perro. Al rato va a resultar que no quieren que se diga "Camel Case" porque.. bueno, los camellos pueden sentirse ofendidos.
Usted que opina?
The political correctness debate has now found its way to the world of computers, after a developer from the Python programming language suggested that the words "master" and "slave" should be removed.
Source: 'Insanity': Backlash over suggestion to nix 'master' & 'slave' from Python programming language — RT World News