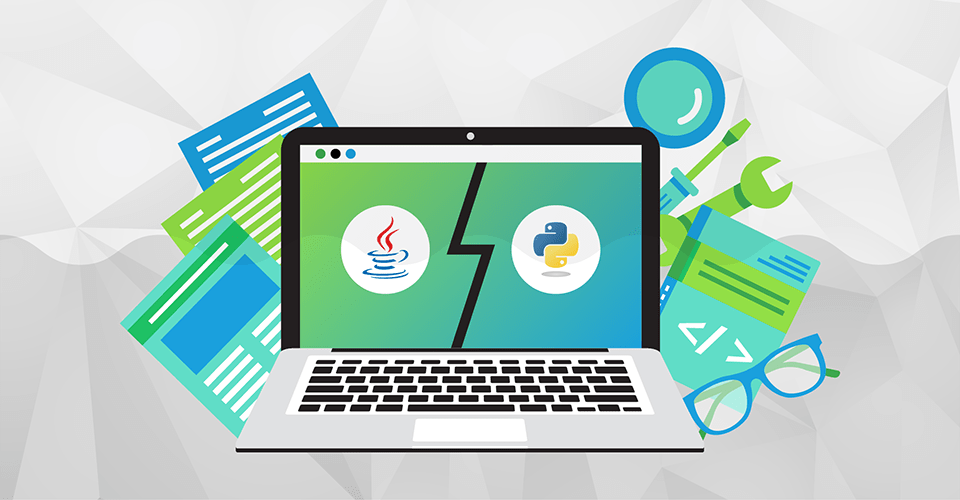 So, basically, both are fine but it depends on what you need (as with most tools).
In my opinion a less verbose language is better, also, python have tons of packages installable via pip, is C++ extensible (for those scenarios where speed matters) and is present in most platforms.
Also, although there is an Open Source Java implementation, not all the "core" libraries are, I mean, you can't just replace Oracle's Java with the Open Source and expect everything will run just fine, probably will, but slower.
Language affiliations are sometimes spread more loosely and broadly across different codebases, frameworks, and platforms
Source: Java vs. Python: Which One Is Best for You? | @DevOpsSummit #APM #Java #Python | news.sys-con.com