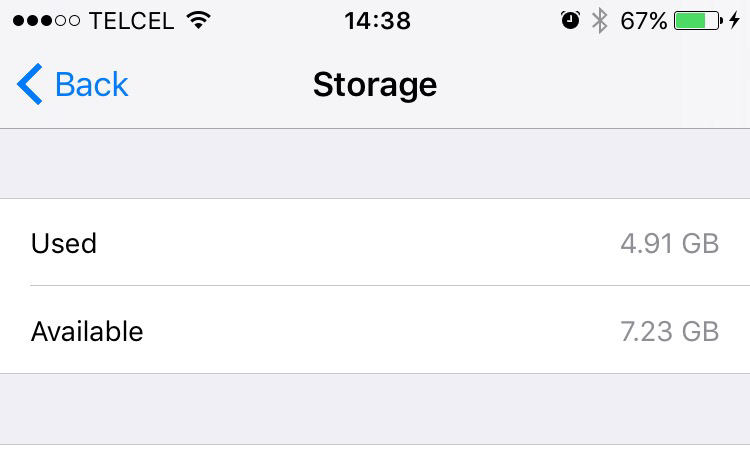 Jajajaja, finally recovered those 2GB
For some reason the freaking iOS take all that space in caches that you can't access or release, it's managed by the system ?.
After doing the "ghost pictures" method (set the calendar back in time and go to recently deleted pictures…) I still had 2 GB wasted somewhere. The difference is spotted on what iTunes said my iPhone had as free storage and what is shown in my iPhone general settings.
I remember that one method to erase those caches is by filling your iPhone storage, doing that the system will hurry in deleting those files to give space for the upcoming. There are several apps that do this for you (in some way) by creating an empty file but set to fill the remaining space. Using HFS+ this is possible because by just creating the file and setting what is supposed to use the FS will create such big file and then the watchdogs will release the wasted space, but now with APFS that can't be done, you can create a file and set what is the desired size, but the FS will not fill it, will be just an empty file with some K's of space, then, no watchdogs is activated and no space freed.
Some people suggest you to get a really big app, like a game, but I found there's an easier approach: just ask iTunes to fill the free space with songs.
You don't have to wait for the song to be in your device , the first think iOS will do is release te use storage. Then remove the already copied files and done ?