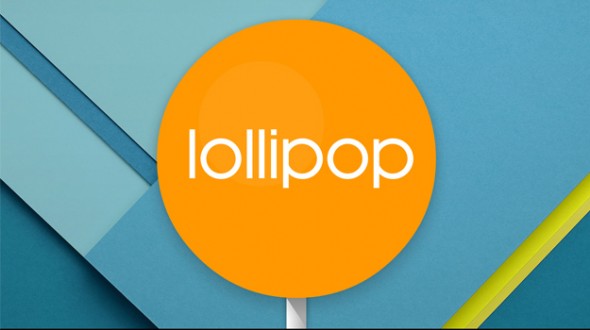 As you may know, I have Android 5.0 Lollipop installed in my Moto G, I did this 13 days ago and so far thing are going well, the system is responsive and even whit all those animations it is fluid, although there are some parts that I don't really like.
Lets start with the things that I like.
First, everything is fluid, all animations runs smooth even whit this phone that is not the beast as the flagship models. The material design language adds a lots of animations and those in Kit-Kat were a bit choppy, but with Lollipop they run perfectly at least at 30 fps if not 60.
The new notification bar is indeed an evolution of that it was, its more functional now that the quick settings area is just a pull down ahead and include more options than with Kit-Kat, still, custom ROMs like Paranoid Android are beyond this, letting you customize this area (in Kit-Kat).
The "meh.."
The recents panel is not limited to a small number of apps, it seems to remember all the apps you have open since the phone booted up, this have its downside since there may be a lot of apps in the recents, it doesn't mean they are all open but there are traces of it in the recents panel, it may be just easier to open the app from the homescreen or app drawer instead of looking for it in recents. Also, I don't like that Chrome splits all its tabs in the recents, at some point you don't know how many "tabs" you have open.
The "buu!"
Although there may be tons of new API functions/methods in the OS to support Android Wear and other fancy things, to be honest and aside from the material design, Lollipop doesn't offer something new to the table, it is prettier? yes, as it should be, but I don't see a key feature that it wasn't in 4.4.
ART to a simple mortal user means nothing, is like if you changed the sparking plug of your car, it may improve something but the normal user won't really notice something.
So..
So far so good, Android 5.0 Lollipop feels like a more mature OS, but if you have KK there should be no rush to upgrade since there is possibly nothing new for you.
2,040 total views, 2 views today