OS X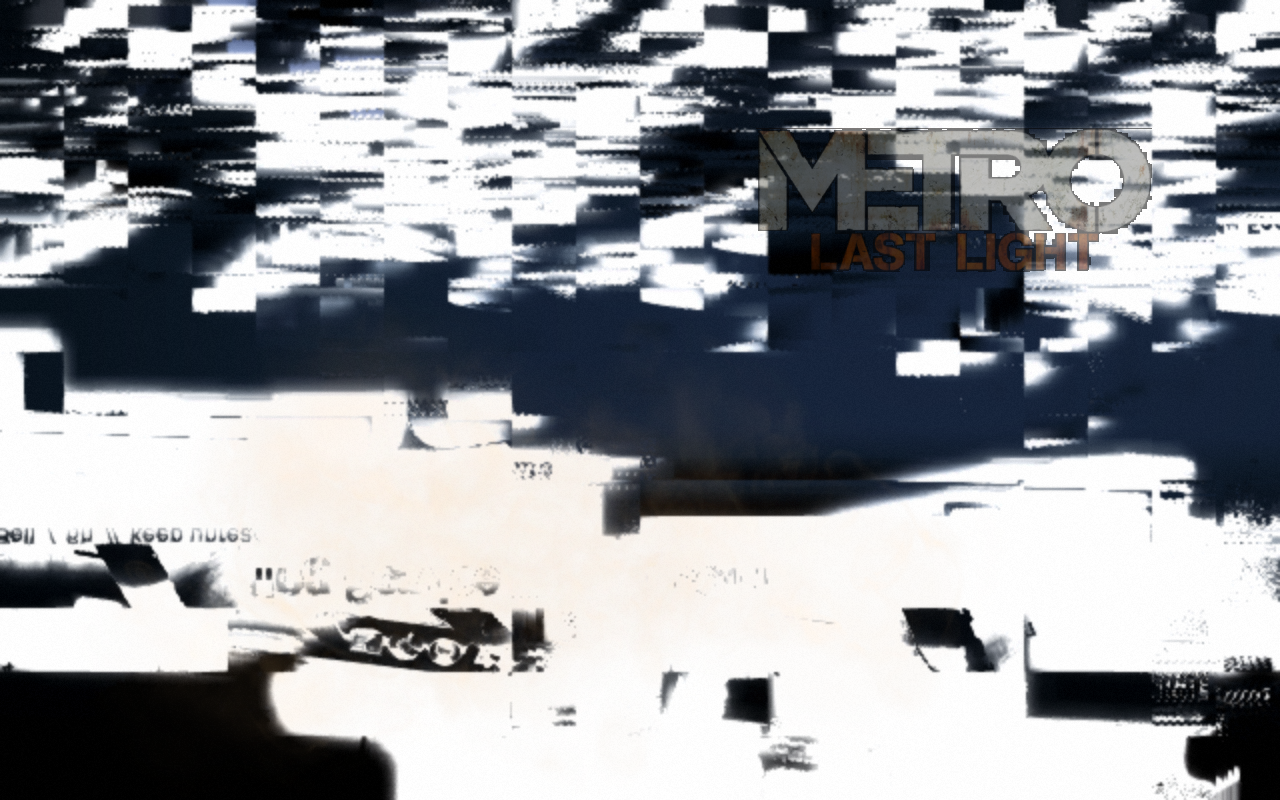 Do any of you have any clue of how to fix this?. I'm currently working on my Mac Book Pro 2011, which have a pretty decent intel HD3000 who has accomplished almost all the tasks I've given to it. But form Metro Last Light it seems that it will not work.
It's a shame because I paid $29 USD for the game at the Mac App Store, there is no clue about this game not working on intel HD3000 (or any other intel HD graphics) chip. But it seems that I can't just get my money back.
To me this is more a driver issue than the game. Intel HD3000 can play this game on other platforms (Linux, Windows) but a) I don't want to pay for this game again, and b) I don't want to be switching the OS just to play a game.
Do any of my few readers know if there is any "updated" driver for the intel HD 3000? or any trick to change the settings of Metro Last Light? which btw falls in the absurd of simple when it comes to graphics.
At then I think I'll have to buy the PS 3 version :-(